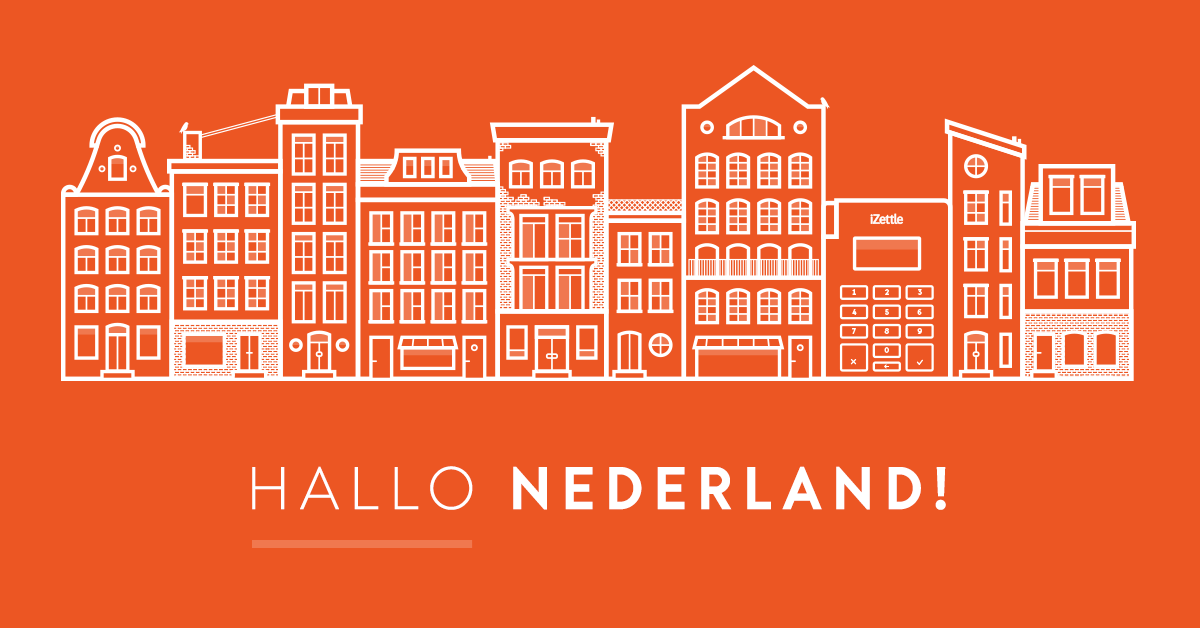 Over the years, we've brought iZettle to nine great countries. It's been an awesome ride so far, but we're not tired yet. We still have our minds set on empowering entrepreneurs all over the world. During the last couple of months, we've been hard at work on planning and preparing for our next big destination. Today, we're absolutely thrilled to finally say: Hallo Nederland! 
As an early Christmas present to all our Dutch friends, we'll be handing out 5,000 free Chip & PIN readers to the first businesses that sign up. So if you have any pals in the Netherlands, please tell them to get on board quick.
And as for you, our iZettlers in other countries, don't worry. We have lots of great things lined up for you too. As always - keep an eye out on our blog for updates. But until then -  je moet het ijzer smeden als het heet is.