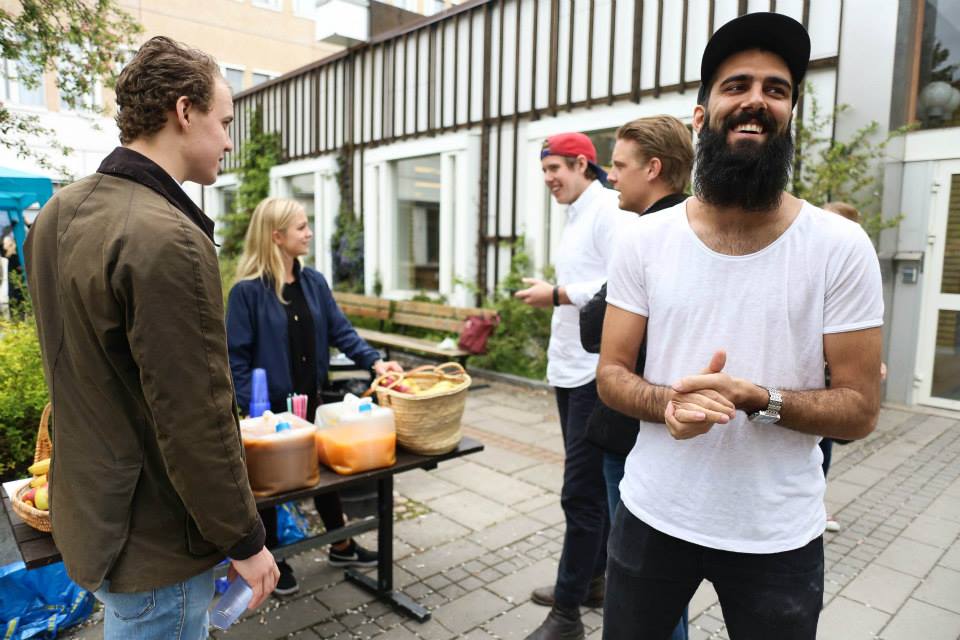 The number thirteen may be unlucky for many, however for those at the Entrepreneurs Academy, it brought nothing but good luck! The 13th of May saw one of the fiercest competitions ever held in Uppsala, Sweden; Entrepreneurs Aid in collaboration with the NGO Min Stora Dag and iZettle.
The all-day event offered a chance to hear many inspirational speakers, and a social evening where aspiring entrepreneurs could mingle with like minded people. What a perfect setting Uppsala University made, famous for producing the brains behind the likes of SEB, Skype and Kinnevik, not to mention the numerous Nobel Prizes which have also been awarded to innovators associated with the university…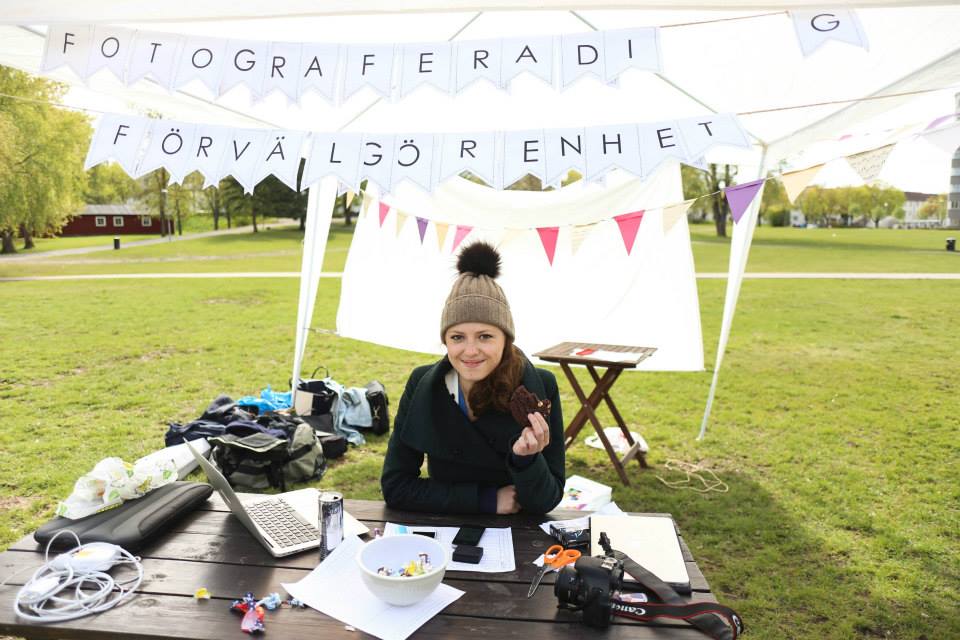 However, the focus was on the competition being held on the day. Assembled in groups of 2-4 people, the teams were armed only with an iZettle card reader, SEK 1000 in cash (approximately € 100) and their raw ideas. The aim was to raise money for a good cause. The charity, Min Stora Dag (similar to the UK's Make a Wish Foundation), helps to give terminally ill children the chance to fulfill something they could only ever wish for.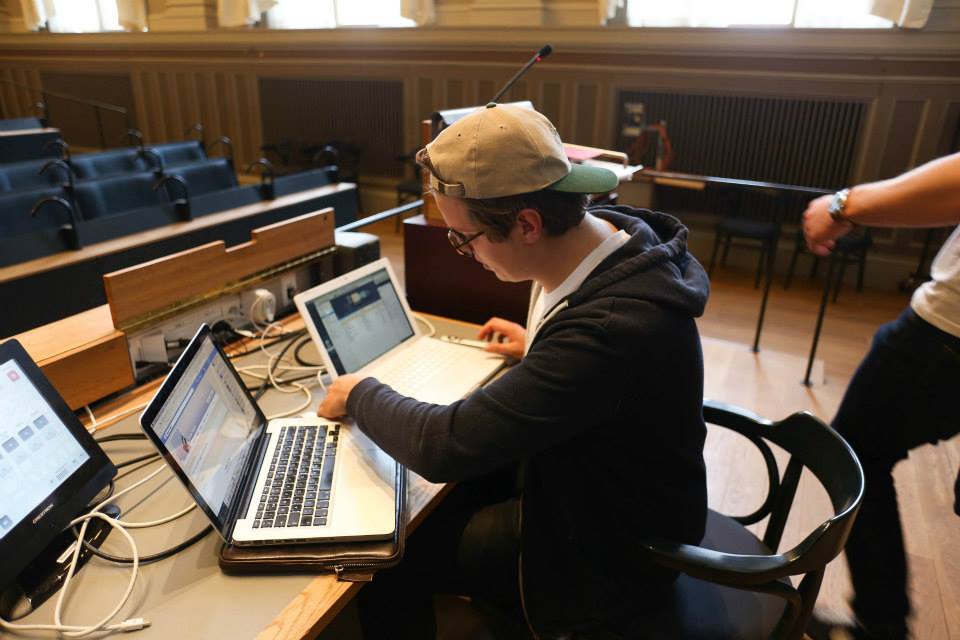 Of the 25 teams, the highest grossing and the most creative projects were rewarded with prizes. Prizes included mentoring, experiences, travel and internships at exciting companies and with innovative entrepreneurs. 
It seemed as though everyone won though - not least the charity, which was presented with the funds raised on the day. This came to a staggering SEK 203k (that's more than € 20k!). Great work, everyone!