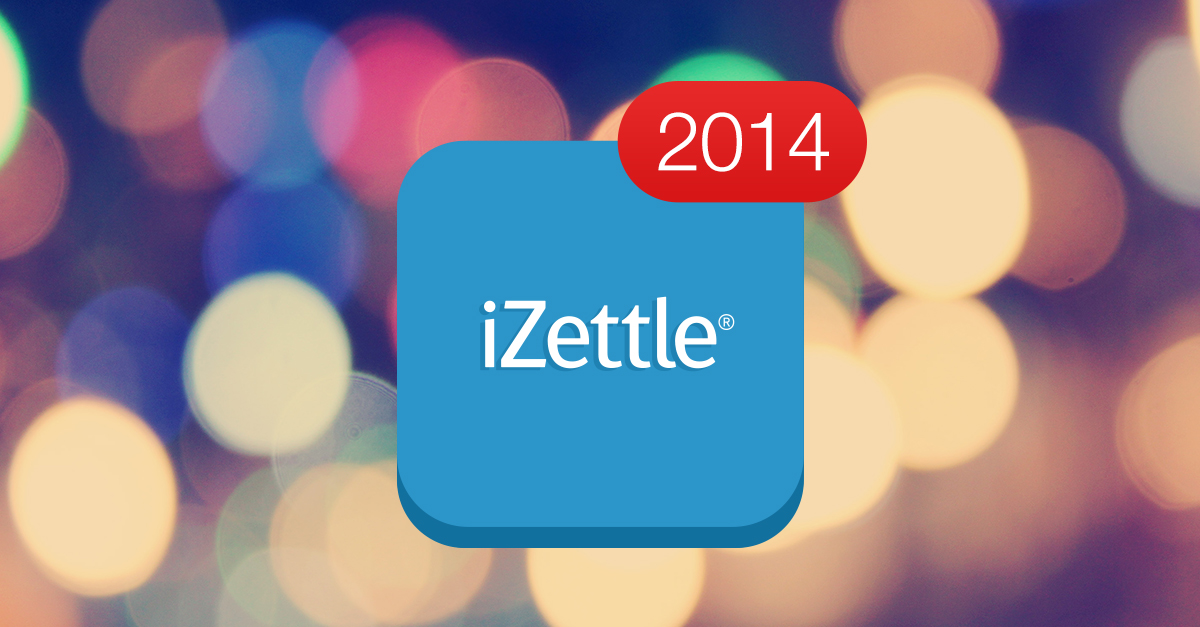 Wow. We simply can't believe that another year has passed and that it's already 2014. So much has happened during 2013 that we don't even know where to begin. We introduced a Chip & PIN reader, entered Mexico and Brazil, launched a product library for Android and released a brand new version of our iOS app. As for you, all our great users, we were overwhelmed with joy when we heard about your highlights. We asked you to tweet the best thing that happened to your business during 2013, and these are some of the highlights you shared with us:
"The best thing that happened during 2013 was that our sales increased by 47% during last spring, after we started using iZettle."
"The best thing during 2013 must have been that my unexpected hobby turned into a business – thanks to iZettle and Tictail!"
"When I sold my old leather sofa at a flea market for 1 500 SEK, thanks to iZettle. She didn't have cash, but you saved the day!"
"We had a brilliant year. At the BIG event we worked on nobody had ever seen iZettle & customers were SO impressed with the system."
THANK YOU so much for sharing. It truly inspires us – so please keep it coming! With such a great 2013 behind us, we're completely stoked on making 2014 even greater! As always, we're very secretive, but let's just say we've got some big things lined up for the coming months…
What are your plans? Have you set any New Year's resolutions for your business? Here's some inspiration in case you need it!