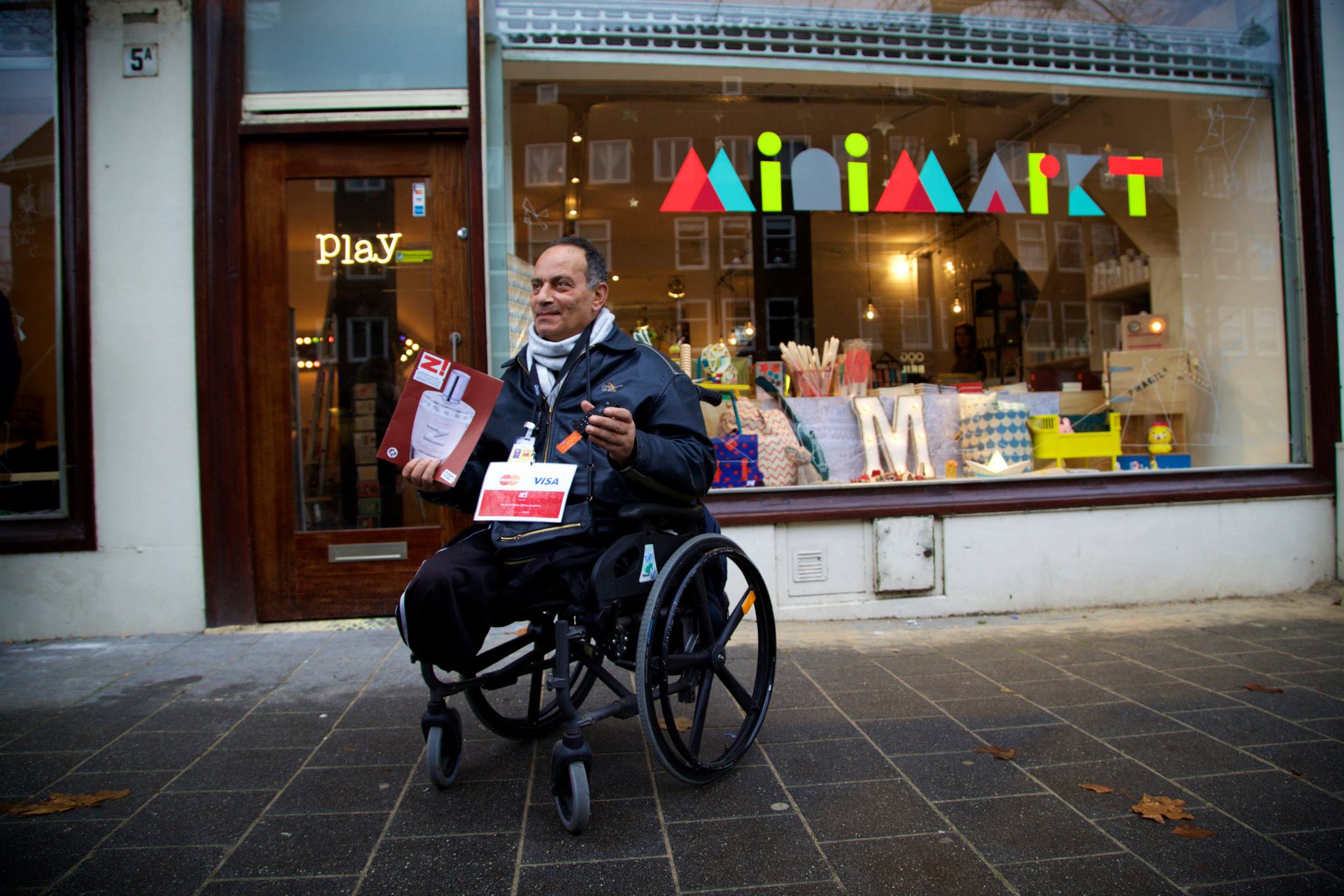 When we launched in the Netherlands a few weeks back, we partnered with the street magazine Z! - the Dutch equivalent to Sweden's Situation Sthlm and the UK's Big Issue. In the first phase of the partnership, we've provided 14 sellers with iZettle card readers, smartphones and SIM cards. Thanks to this, their homeless vendors can now accept cards when they're out and about selling magazines! 
The Z! sellers were among our very first beta testers in the Netherlands, and our partnership was even appeared in several great articles published by some of the largest Dutch publications. Featured in these was Z! vendor Samy, who says that, "Customers were super surprised when I told them I'd be happy to take their card instead of cash. It definitely improved my sales."
Whoop, whoop! Great story. And exactly what we want iZettle to be all about - growing your business. Remember, big things start small.