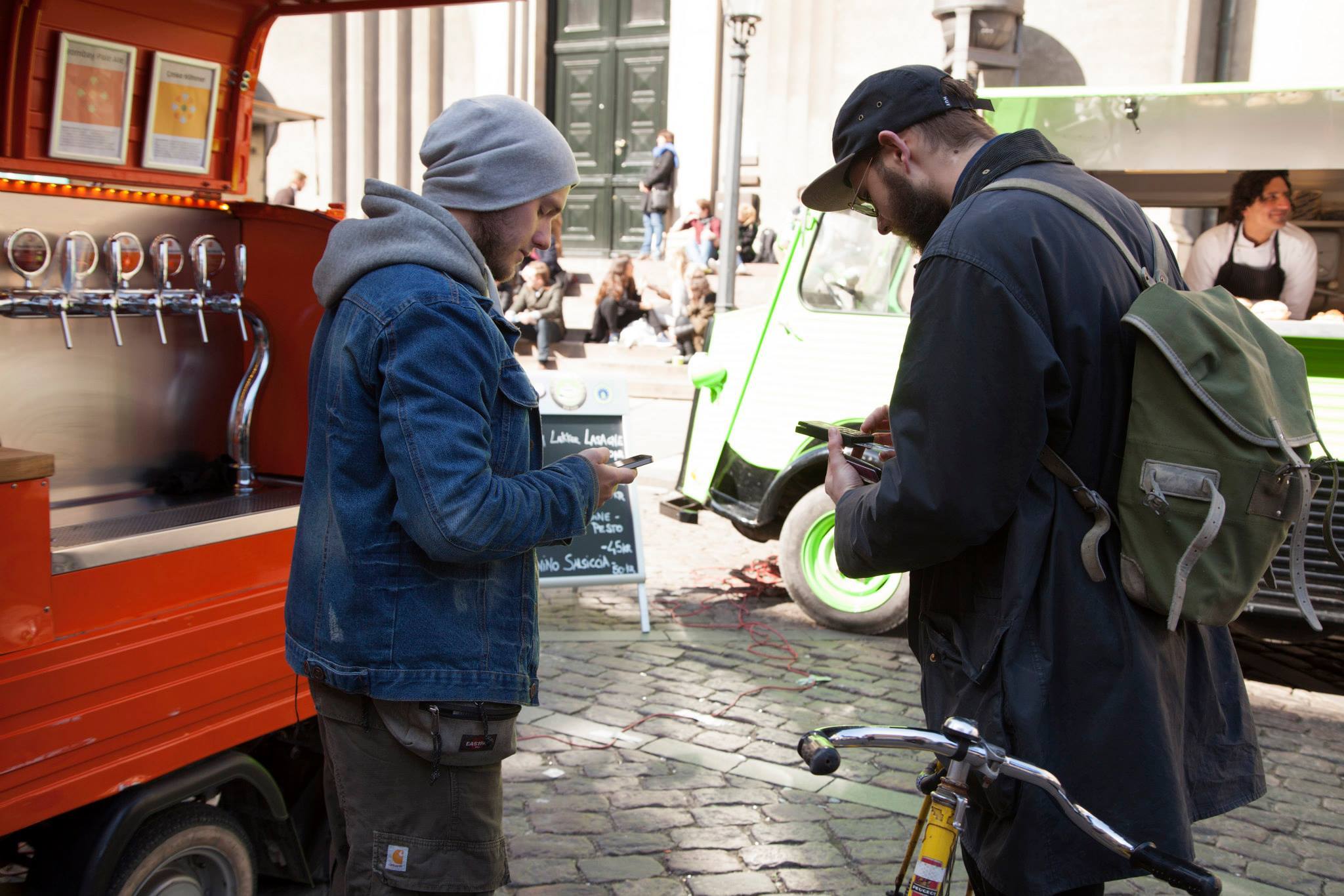 A few weeks back, we finally released our Chip & PIN reader in Denmark! We were so excited to make a comeback in the land of rød pølse, flaeskesvaer and Den lille havfrue that we decided to celebrate by hosting a street food market!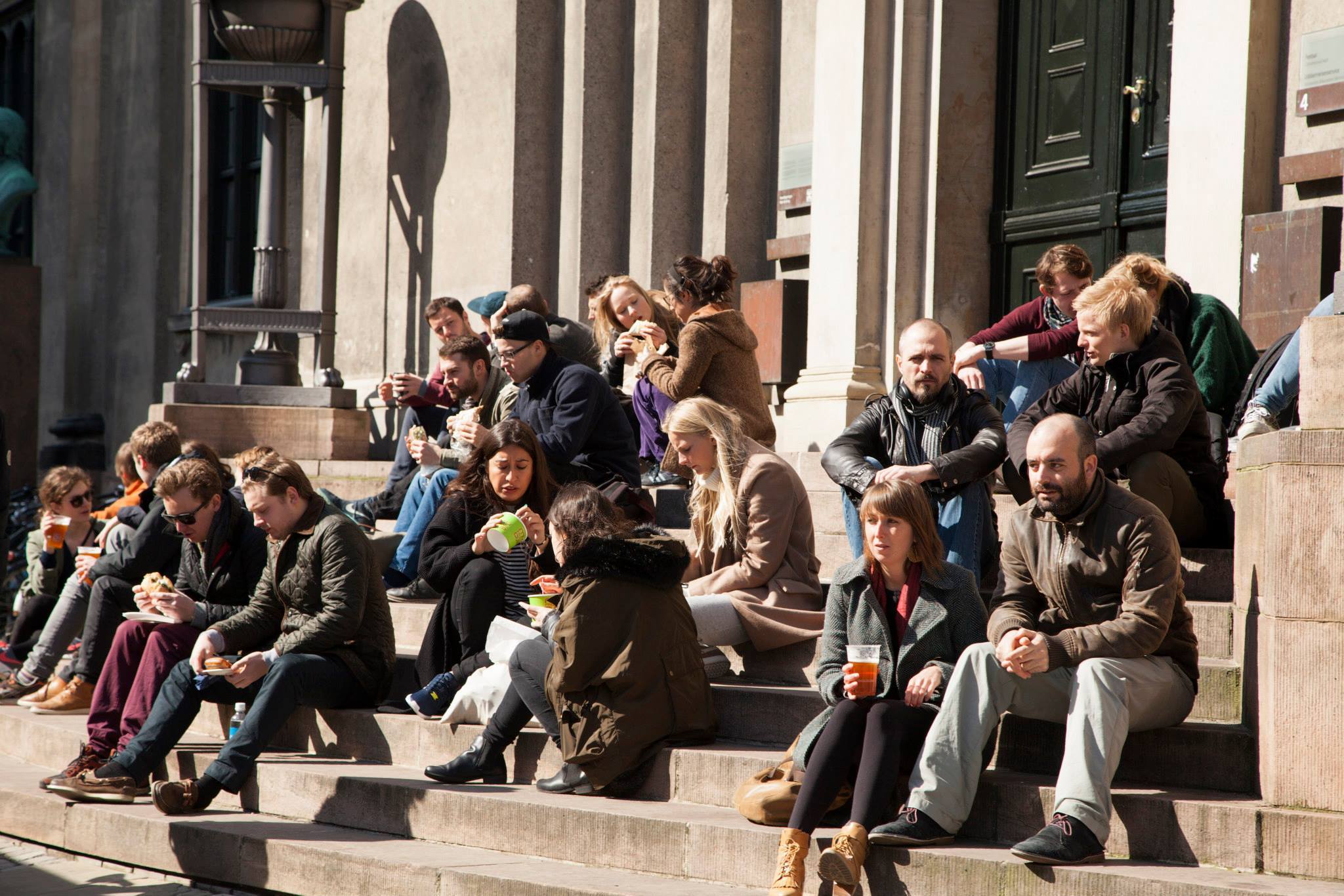 The day started out pretty cold, but the sun came out soon enough. And when the sun came out, the Danes came out. Luckily, we had organised a nice group of street food vendors selling everything from ice cream and beer to organic hot dogs and Greek meatballs. All the vendors had been set up iZettle card readers, so visitors could come to chat about iZettle with us, and then see it in action for themselves.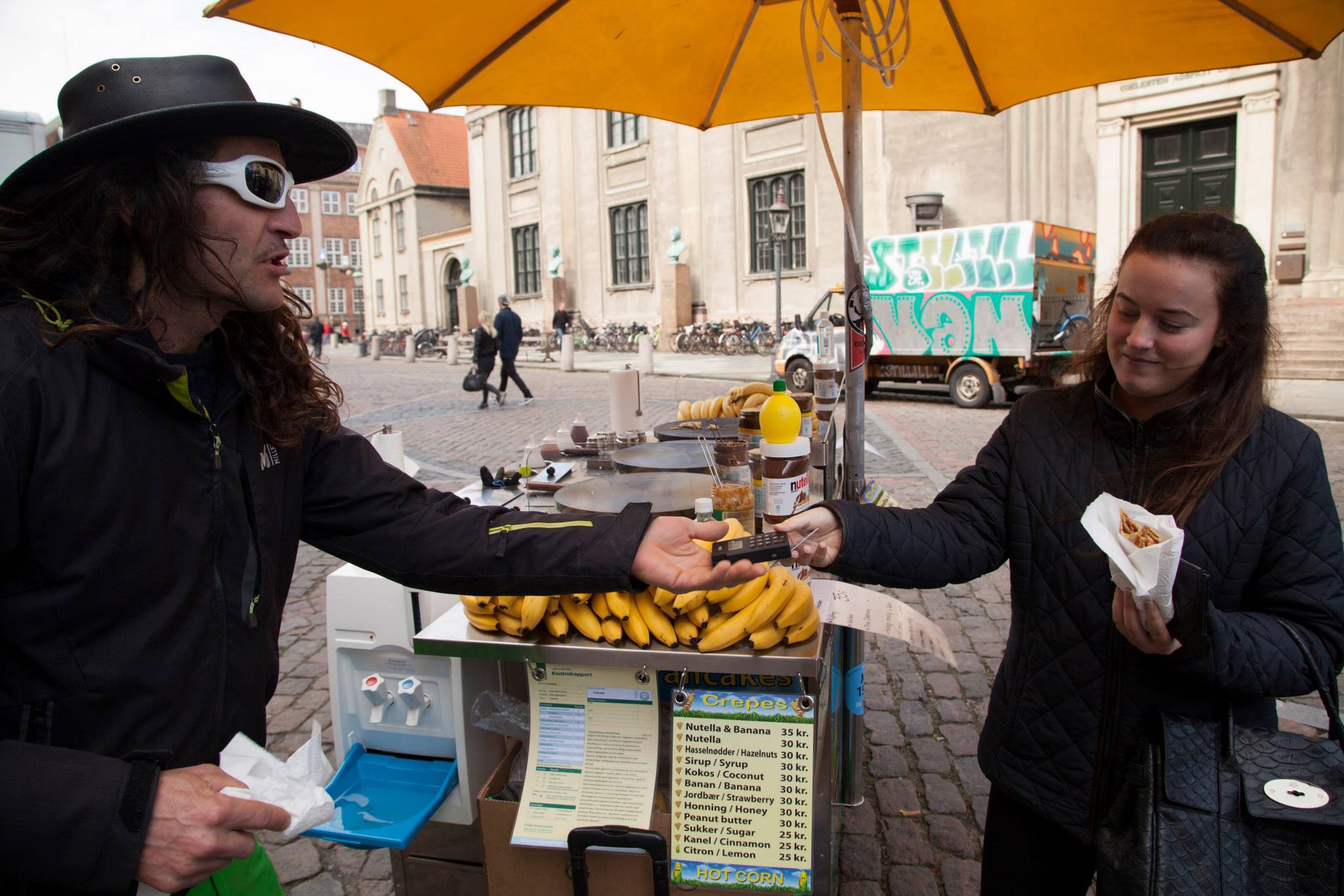 We loved Copenhagen. We made friends with lots of great iZettlers both old and new, met quite a few curious journalists and, of course, had some very interesting conversations with "the Brazilian pancake guy".  

Until next time, Denmark!