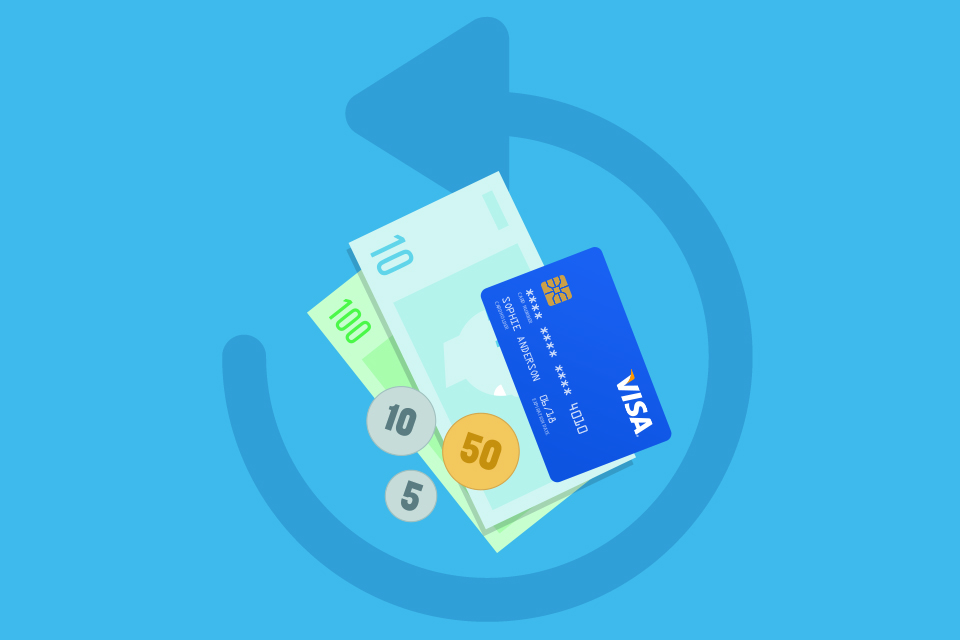 Even though we're sure that your customers love what you sell, we know that the ability to offer a refund has been sought after by many of our iZettlers. Well, hold your breath no longer - it's finally here on both iOS and Android!
Cash or card payments you've taken with iZettle can now be refunded in the app. Cash payments can be refunded whenever, but card payments must be refunded within 30 days from after the transaction took place.
It's as simple as this:
Sign in to the iZettle app.

Go to the menu and then "Transactions".

Choose the transaction you would like to refund and tap on "Refund".

Enter your password if you're refunding a card transaction, otherwise simply tap on "Ok".
For starters, refunds are available in Sweden, Norway, Denmark, Finland, the U.K., and Spain. To learn more, check out our help section.
That's all for now - but we're already back to work adding even more fantastic features to the iZettle service!