Xero and iZettle Pro
​This article contains information regarding iZettle Pro - our electronic point of sale system:

What is iZettle iZettle Pro for?
What is Xero?
Getting started​
Primary Setup
 
Xero and iZettle Pro integration: simple, intuitive bookkeeping for your business
The iZettle pro integration with Xero puts easy-to-use accounting at your fingertips. For more information on how to get started with this simple, easily set up bookkeeping software, visit the Xero website.


iZettle Pro, is the complete electronic point of sale system that helps your bar, cafe or restaurant offer a better customer experience and grow.

From dynamic table management and printer routing to powerful sales tracking and tools, this mobile EPOS is the ideal blend of tried-and-tested, old school features and sleek, modern design. 
Xero is easy-to-use online accounting software that's designed specifically
for small businesses. Some of the benefits of using XERO include:
being stored online, so you can work when and where you want to – simply log in with your PC, Mac or mobile
automatic import and categorisation of bank statements, letting you see your cashflow in real time
inviting your team to work together on financials, or collaborating over your up-to-date numbers
Xero has all you need to run your business – including bill pay, sales tax returns, reporting and much more. Find out more or try Xero Accounting Software for free.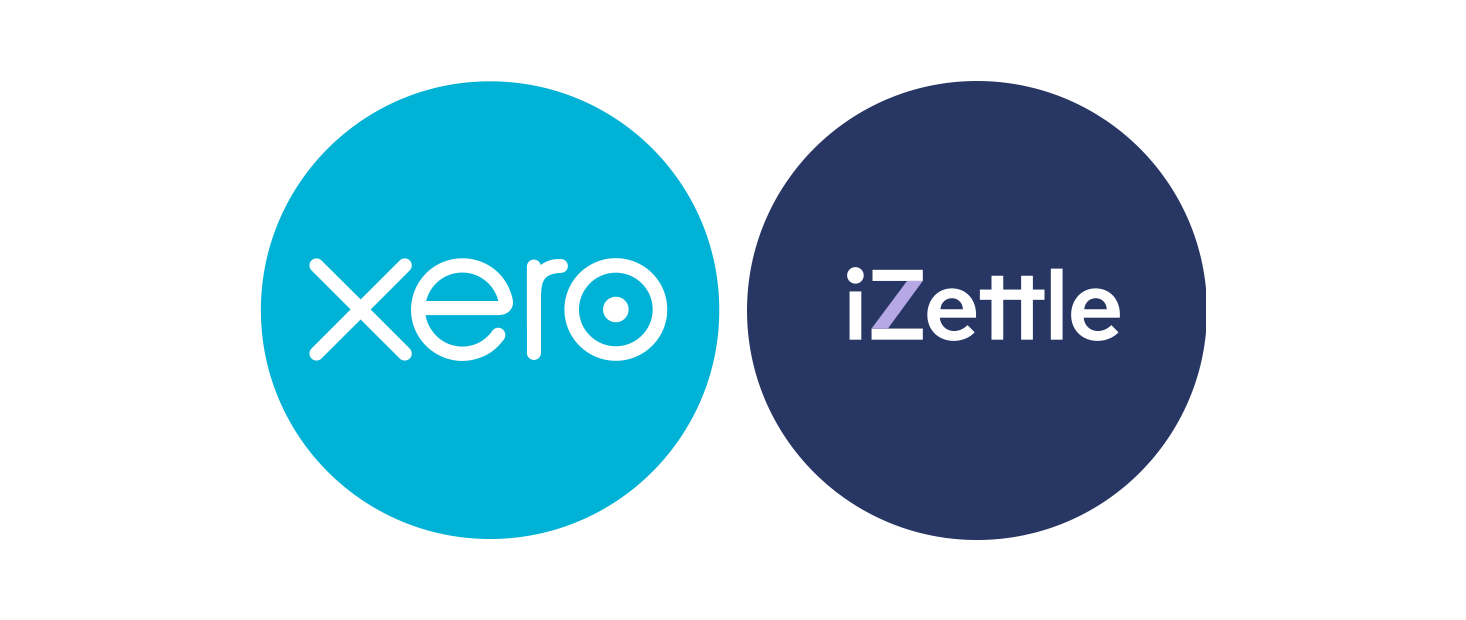 To set up the Xero integration with your iZettle Pro account, please take the following steps:
Log into Backoffice
Select Integrations > Configuration
Enable Xero
Select Xero > Config
Update Business Days and Active Terminals
Check that your provided email address is correct, as this is where you'll receive Xero notifications
- Add more to account for notifications
- This is the email address you've currently associated with iZettle Pro
Click Continue, which will take you to Xero
On Xero, 'Log in with existing account'  OR  'Try for free'
Business days: days that you operate. Here, select only the days that you trade on.
Active Terminals: these are the terminals that you wish to track on Xero. This will display all your terminals on your account.
Email Recipients: this allows you to set up the email address where you will receive Xero notifications.


Invoice Status
This is how your iZettle for hospitality invoice will be submitted to Xero.




This will appear under your draft invoices, and can be found on Xero under:
Draft - amount available under Draft.

These need to be manually updated between these steps in order to successfully select Approve)
Submitted - amount available under Purchase Orders, under Awaiting Approval.
Authorised - amount available under Purchase Orders, under Approved.
Xero Tax Rate
These are the default  tax rates users can apply within the iZettle Pro system:




These are mapped to the tax codes available on Xero.  These should match the tax rates on the products on the Backoffice.
Filter Mode
This allows you to select either the settings for Payment Type or Category. Only one selection can be made here.
Payment Type - this generates a list of the payment types, such as cash, card and contactless
Category - This generates a list of all your available categories on Backoffice
​Adjustment
This is where any adjustments can be set to go to specific accounts.  These accounts are set on your Xero account via presets, and manually created accounts. Further detail can be found on customising your Xero accounts here.

This is the set up for anything that goes through to accounts via tax rates.  Each tax rate is set to go to a specific account.  The left hand panel shows the tax rates and the account that each rate is set to.


Settings
Off: ignores the payments that come via this payment type.
Default: takes the preset settings from above.
​Custom: This allows you to set up the accounts per payment type.
Please be sure to click Update at the bottom to ensure that any changes you make are saved.

 
Need more help?
If you can't find what you're looking for, please get in touch.
Call us: 0800 404 5805
E-mail us: help.pro@izettle.com