Enabling a blog
Get Started
Writing a blog is a great way to inspire customers, keep them up to date with your latest ideas and product releases, and helps you to rank higher on search engines. 

To enable a blog on your site, visit your iZettle E-commerce dashboard and then follow this pathway: 

Go to Store > Customise, then click on Pages
 Toggle the Blog option so that it is green.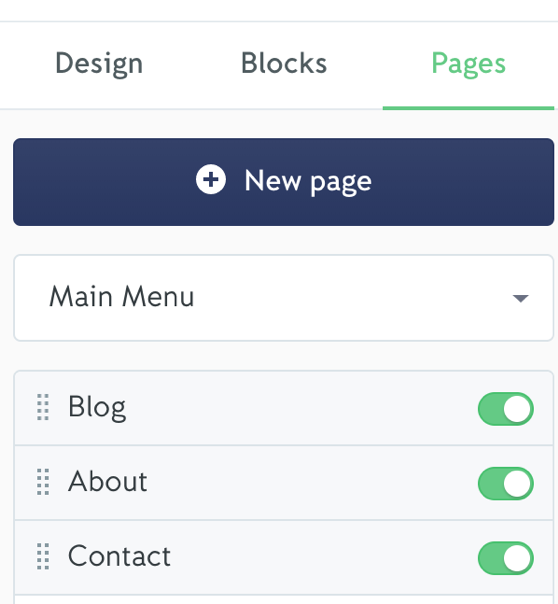 To add a blog post, go to Your online Store > Your blog. ClickNew Post, write your post, and then save it.
Your visitors can now access the blog via your store's main menu under 'Blog'.


Your posts will always appear in reverse chronological order.
Was this article helpful?