Linking social media accounts
Head over to your E-commerce dashboard, click on Your online Store > Settings > Social Links. You'll see there are more than ten social media channels that can be linked to your store.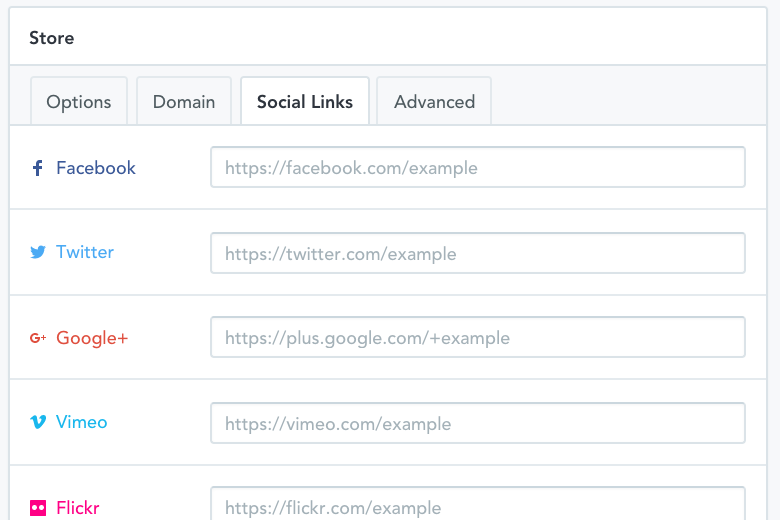 Your social links will show up in the appropriate area, depending on your theme.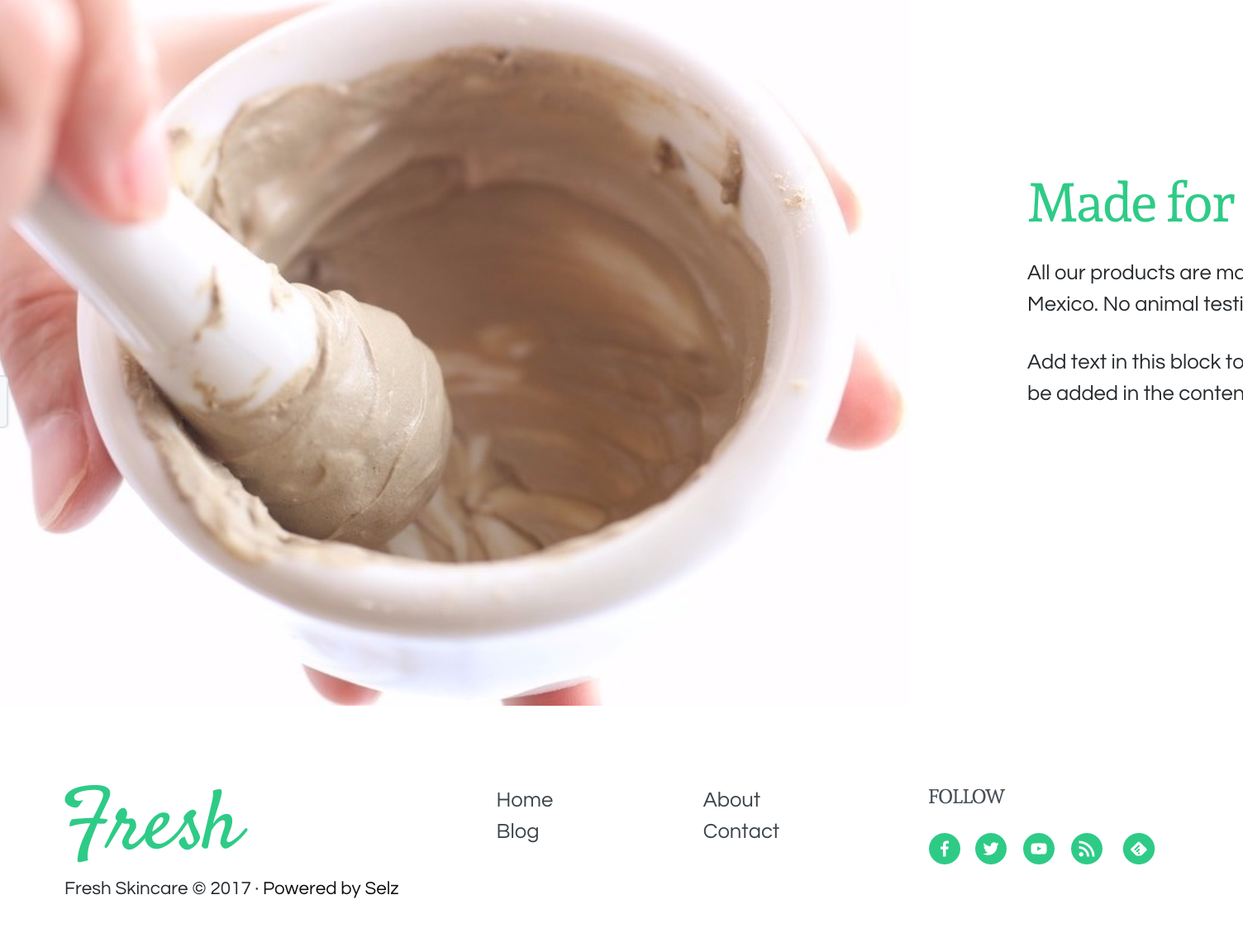 Need more help?
If you can't find what you're looking for, please get in touch. Our Support team is on duty 9:00 am - 5:00 pm on weekdays.
Call us on: 0203 699 9934
Need more help?:
help.uk@izettle.com