Try the new Android app (beta)
What does the improved Android app include?
We've rebuilt parts of the iZettle Go app for Android to create a better experience for you. Before we launch it to everyone around the world, we want to see what people think of it. That's why we created a beta programme – to collect some feedback so we can make it as good as it can be.

The test app will work just like the one you have now, your product library and all the information you have today will remain, but you will (hopefully) find it a better experience.

After summer, when the test period is over, we'll email you a survey. Your feedback will go into making the next version of the app even better.
How do I get started?
Go here from your Android device, or head to Google Play and search for the iZettle Go app. Scroll down to 'Join the beta' and click 'join' to join the beta programme.
Next, you'll need to enter your Google Account email address in this form. If you can't remember which email you use, you can open Google Play and click the menu button in the top left – your email is at the top.
How do I go back to the official iZettle Go app?
Go to Google Play and search for the iZettle Go app again. Scroll down to 'You're a beta tester' and select 'leave'. No hard feelings!
Next you'll need to uninstall the iZettle Go app from your device.
Now just re-install the iZettle Go app on your device and you'll be right back on the non-beta version. 
Good to know:
The app is a beta version. That means it's not completely finished yet, and we're still finalising some elements before releasing it. Some restrictions we know about, and are working on, are:
The app is only compatible with iZettle Reader 2, iZettle Reader and the Pro reader;
It may take some time for us to manually confirm you as part of the beta program;
If your Android iZettle Go app is version 6 or higher, you have the BETA app;
If the app version doesn't update automatically to beta version, try to reinstall the app;
If the beta version doesn't work after reinstalling it, try to clean the app data.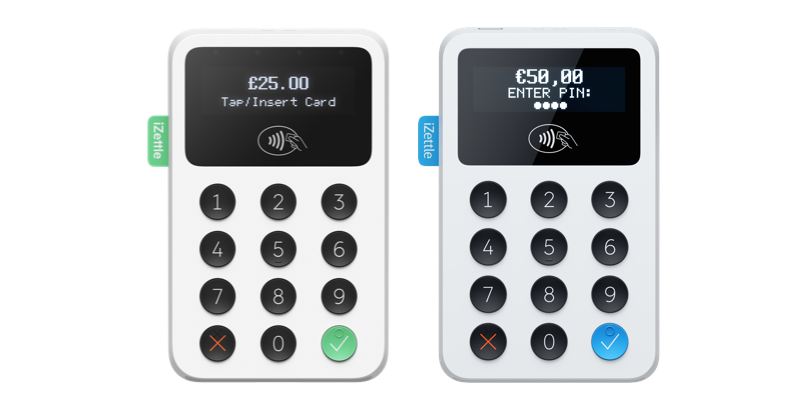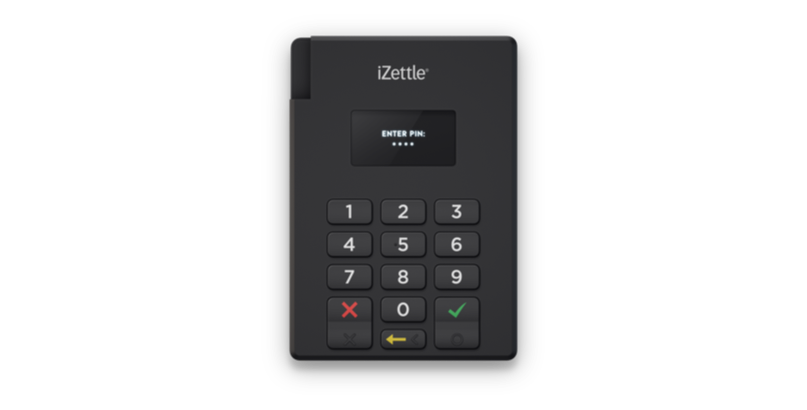 Was this article helpful?