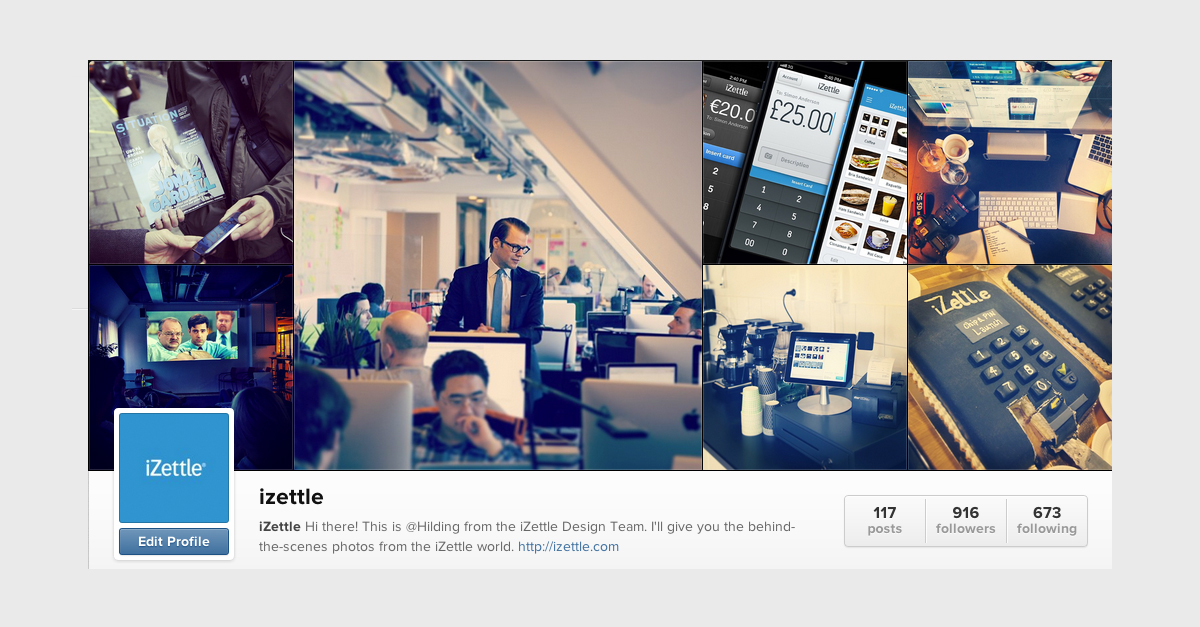 Is your business on Instagram yet? If not, these numbers might make you change your mind. Instagram is no longer just a fun photo app, it's a massive social network with 150 million active users. Every day, 55 million photos are uploaded to Instagram, and every second, these photos are rewarded with 8500 likes and 1000 comments.
With this massive usage, it's no wonder that one in four Fortune 500 companies use Instagram to market their business. And it works. 40% of the top 1,000 most shared Instagram videos were posted by brands. Instagram is a great way to build your brand and reach out to your customers in a fun way. So if you're not already on board, jump on now!
Some tips along the way 
Images using the Mayfair filter receives the most likes and comments. Our favorite, however, is Nashville. Or #nofilter.
Make sure to balance pictures from your business with fun pictures.
Engage with your followers. Reply to their comments. Follow others and like their photos. Be nice!
Use relevant hashtags. Relevance is key. We can't emphasize this one enough.
Be personal and give your followers something extra, don't just take a picture of a sales brochure. Behind-the-scenes images are always popular. Or images of the prince at your office.
There have already been over 35 million selfies uploaded to Instagram. So, if you want to be unique, that's probably not the way to go. Just saying.
For more Instagram stats and advice, visit this and this page. And don't forget to follow us on Instagram!