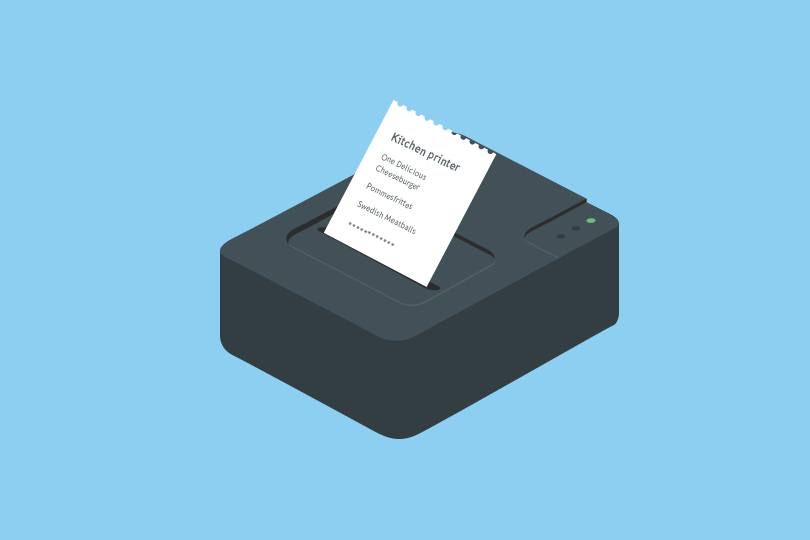 Today we have some great news for those of you running restaurants or cafés! You can now say good bye to messy handwritten order notes and hard-to-interpret shouted orders (don't you hate it when "one steak" comes out as "one cake"?). To keep better track of your orders, we've now made it possible for you to automatically print an order ticket for the kitchen while you print the customer receipt at the counter. An order number will then be printed on both the ticket and the receipt. Yay!
Here's how to get set up:
– Go to "Settings" in the app and tap on "Printer Settings".
– Select a receipt printer from the list of available printers.
– Switch on "Order tickets" and you're all set.
We hope that this update will make it easier for you to manage your eateries more efficiently than before. So far, this feature is only available on iOS but keep your eye out on our blog for updates. To find out more about order ticket printing, please check out our Support pages.