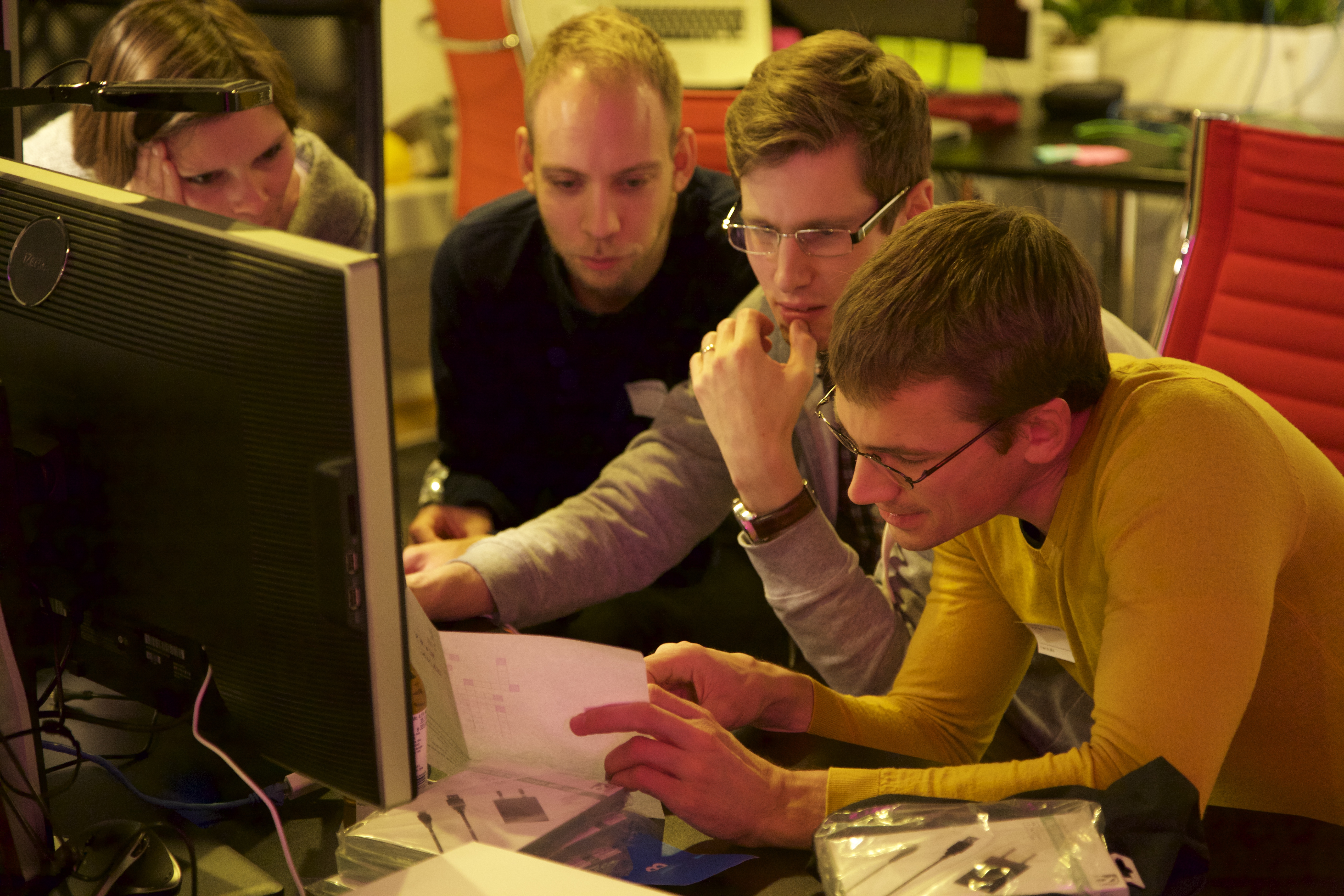 36 techies. 6 challenges. One night.
A few weeks ago, we welcomed 24 techies to take part of Hack Night together with 12 of our own developers at the Stockholm office. Everyone that participated got a Raspberry Pi (no, not a dessert - but a credit card sized computer). We divided the participants into teams, and then they could log into a hub and work together on some challenges at different work stations around the office.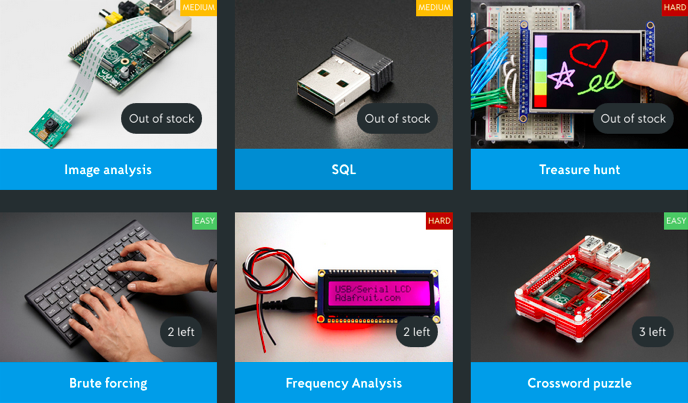 We'd put together six challenges that we wanted the teams to solve using their tech, data, IT and security skills. Whenever a team solved a challenge, they unlocked accessories for their new computers - yay!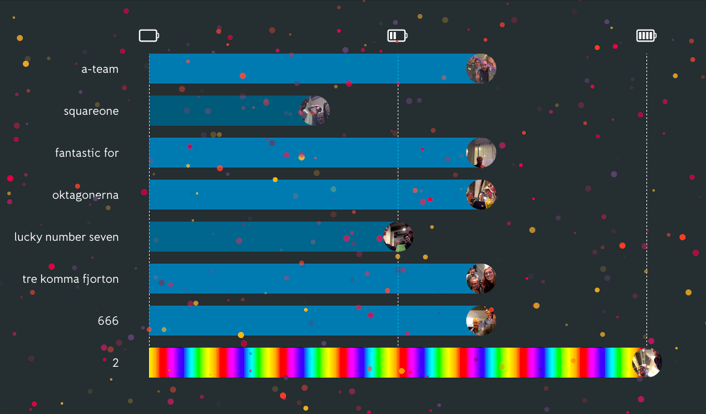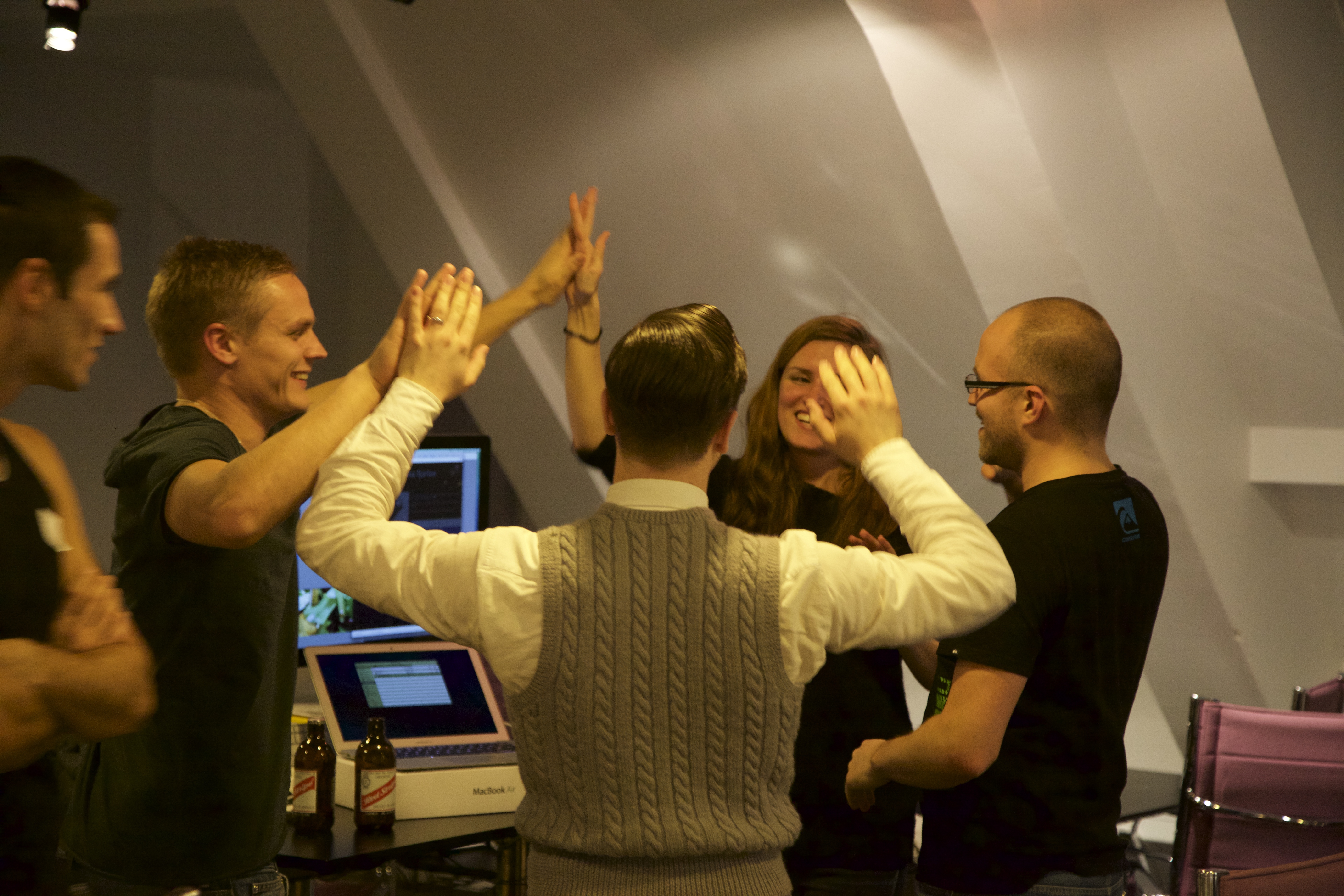 It wasn't all hard work though - we wanted to make sure to spend some proper time with our new friends, so of course we made sure to squeeze in some ping pong and Mario Kart games here and there. Since we knew that it would be a long night, we'd also invited our pals at Taco Truck to serve up some delicious tacos and Mexican snacks throughout the eventing. And naturally, we opened up the doors to our never-ending supply of soda, chips, popcorn and sweets… 
Sounds like fun, right? We're currently planning the next events, so stay tuned!