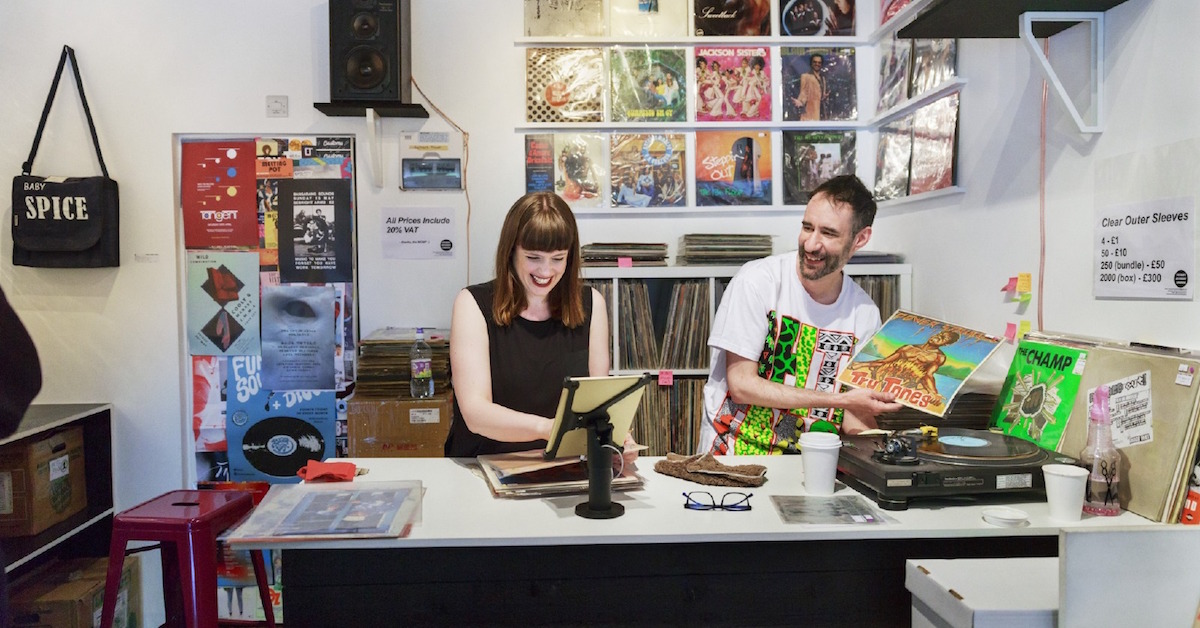 Five years ago, we set out to empower small business owners with tools typically reserved for the bigger players.
Since then, we've launched iZettle in 12 countries around the world. Come 2016, we will handle transaction volumes of €3 billion, welcoming 1,000 new businesses on board every day. Best of all, we can see that our users are growing together with us. In fact, iZettle users grow their businesses by more than 15% every year, compared to the EU average of 3.3%.
It's highly unusual that five-year-olds hand out gifts to the guests at their birthday party, but that's exactly what we're doing today…
So what's new?
1. Lower transaction fees
As you may know, our business philosophy is "the more you sell, the less you pay". And now we're lowering our transaction fees even more, down to as low as 1% per transaction.
Learn more about our lower pricing
2. New ways to build customer loyalty
Creating relationships with customers is one of the best ways to grow your business. So we created Customers, a free and easy way to stay in touch. Now, you can save customer email addresses at the end of a sale, export a list and then craft campaigns that keep them coming back. So far, this feature is available on iOS only, but our developers are working hard to make it available on Android ASAP.
Read more and learn how to enable Customers on your iZettle account
3. Soon here: iZettle Reader
We're very excited to announce the arrival of our best and most beautiful card reader yet. It's simply called iZettle Reader, works brilliantly with contactless payments, and is now being rolled out to one country at a time. iZettle Reader is even more robust and secure than our previous models, and it processes transactions faster than any other mobile card reader on the market.
When and how can you get your hands on iZettle Reader in your country? Stay tuned…