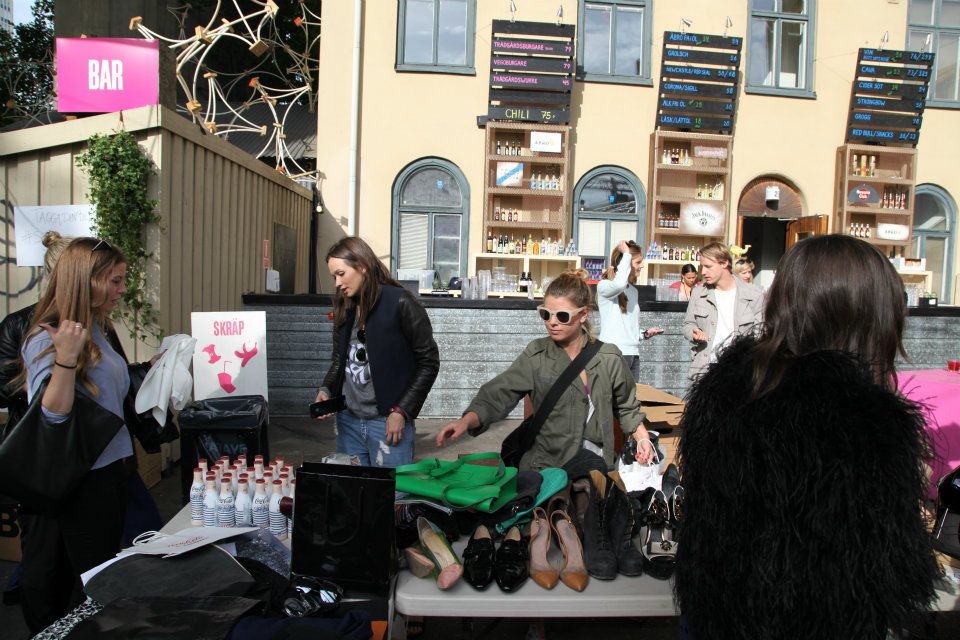 We love flea markets, and flea market sellers love iZettle. Every spring, lots of people gear up with iZettle to sell their used stuff - everything from vintage clothing and shoes, to trinkets and old china - at different markets around Europe. One man's trash is another man's treasure…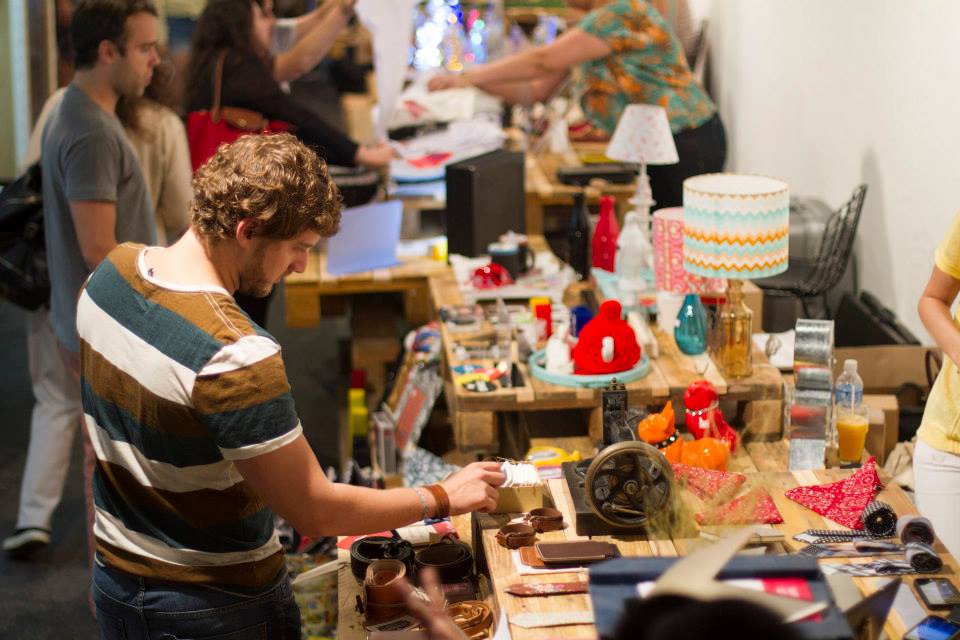 Thinking about giving it a go? The great thing about selling at flea markets is that it's easy for everyone to make a quick buck. We all have some old stuff lying around that we don't really need, right? So sell it! Not only will you make some money, but you'll clear up some space at home and feel good about yourself for being kind to the environment.
Just make sure that you're equipped with iZettle so that you can maximise your sales by being able to accept cards! Remember, iZettle is perfect for occasional selling since you only pay when you use it. There are no lengthy contracts or fixed fees. Easy.

Happy zettling!