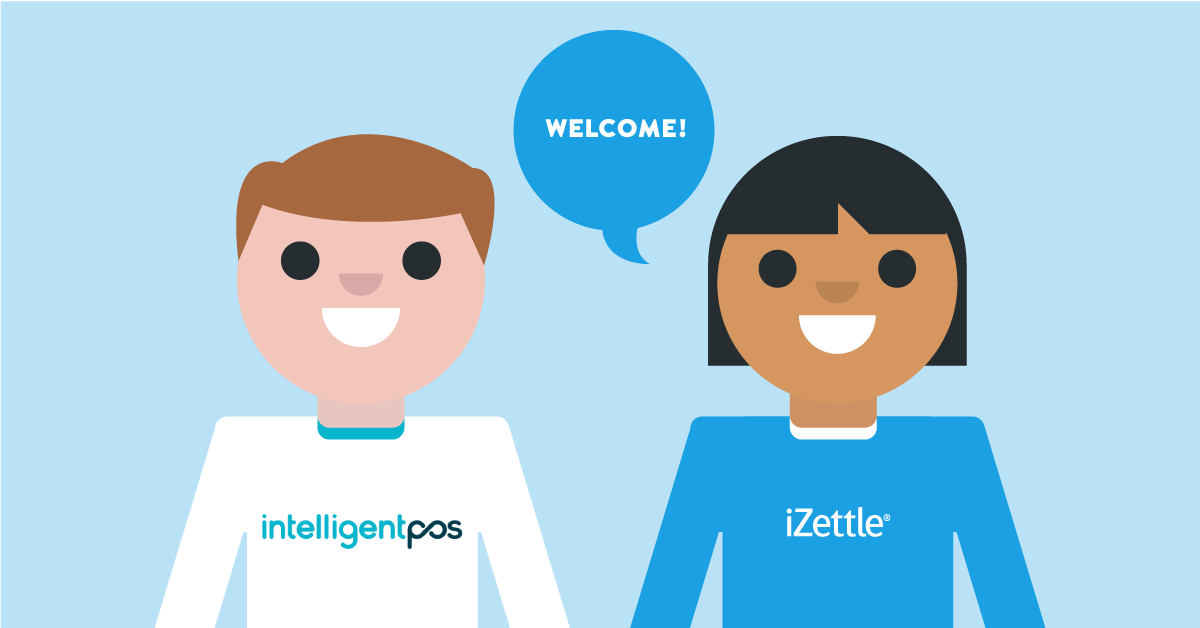 It's official! We're joining forces with intelligentpos, provider of the UK's leading cloud based point of sale solution! Intelligentpos is already familiar to many iZettle users and has been a longtime partner of ours. But today, we're proud to call them a full-fledged member of the iZettle family.

Cool! What can I look forward to?
The addition of intelligentpos means that we're expanding our portfolio of products and services, and will soon be able to offer an even more advanced POS with features such as table management and stock management - perfect for our biggest and fastest growing users within retail and hospitality.
What's next?
Naturally, we're super excited about our new friendship. The folks over at intelligentpos share our spirit and we can't wait to start working on future products and services together. We're looking forward to making this great new functionality available to all iZettle users soon. But first out: UK.
Can't wait to hear more about the new features and when they'll go live? Stay tuned!