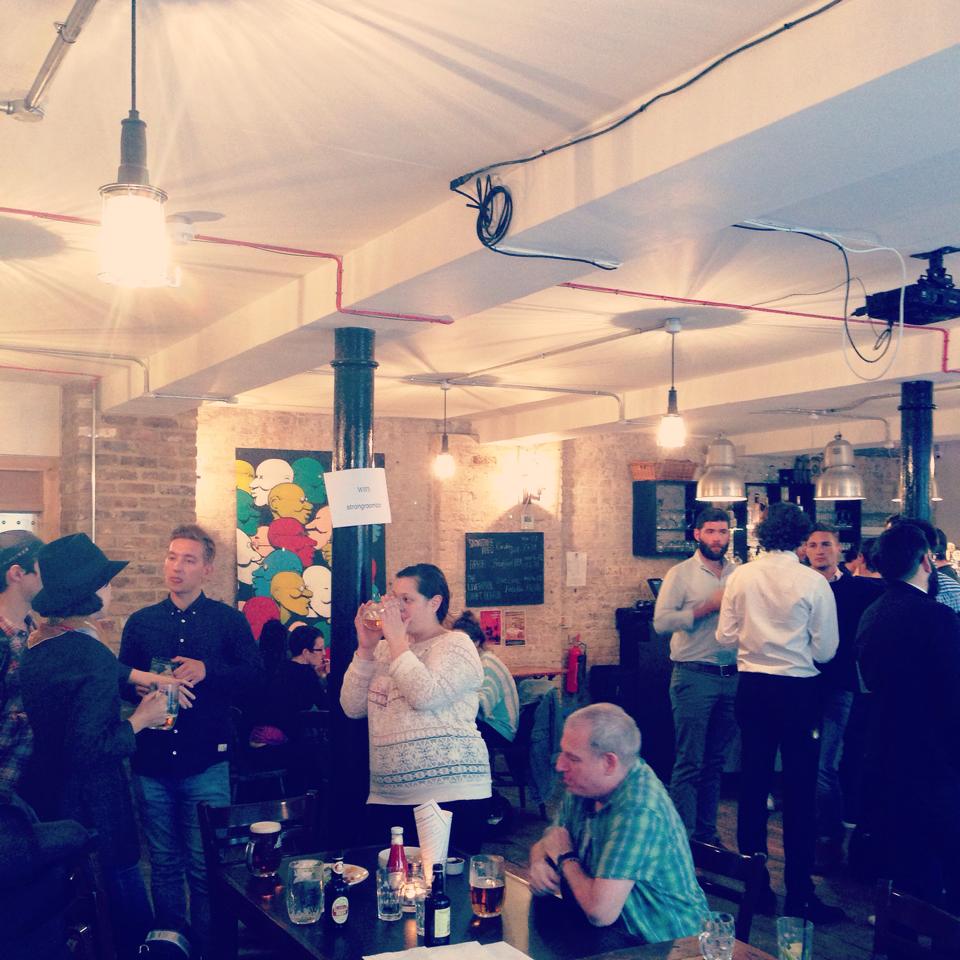 It's always nice to be able to put a face to a name, don't you think? Well, so do we. So we thought what better way to put this into practice other than organising a get-together with some of our favourite pop-up based iZettlers from London! And so came about the idea for our community meet up event, Pop-up People of London.
We invited some of our users to join us for some drinks and nibbles at a trendy, hipster bar in Shoreditch, East London (obviously) just to mingle and get to know us and each other better. We got to hear about their experiences with iZettle and came away with lots of great input for future product updates. On the flip side, we were able to give some tricks and tips of how to make iZettle work even better for their specific businesses. Not surprisingly, we (and our fab users) had a great time and can't wait to organise another.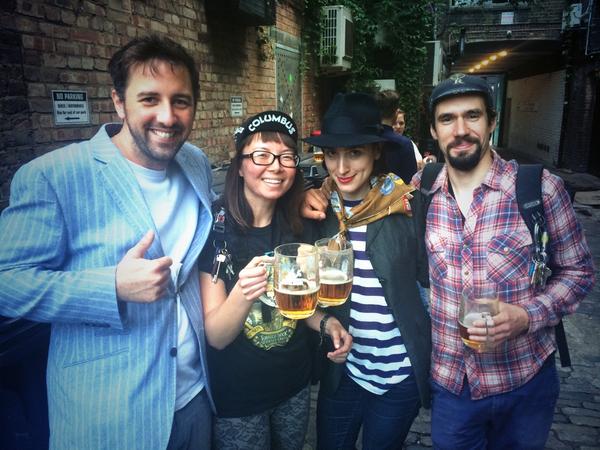 Some say it doesn't matter what other people think of you, but we disagree. We care wholeheartedly about our users' opinions and it's important to us that iZettle is positioned as not only a service, but a connector - a company with a genuine interest in our community and the work they do. After all, we only started small, like most of our users!
Thanks again to everyone who came, until next time!