Tools to build your business
Clever and easy-to-use tools that help you turn your business dreams into reality.
Sell smarter
The free iZettle app is the powerful tool that helps you make smart decisions and grow your business by more than 15%* each year—all without having to deal with contracts, monthly fees or bankers in pinstripe suits.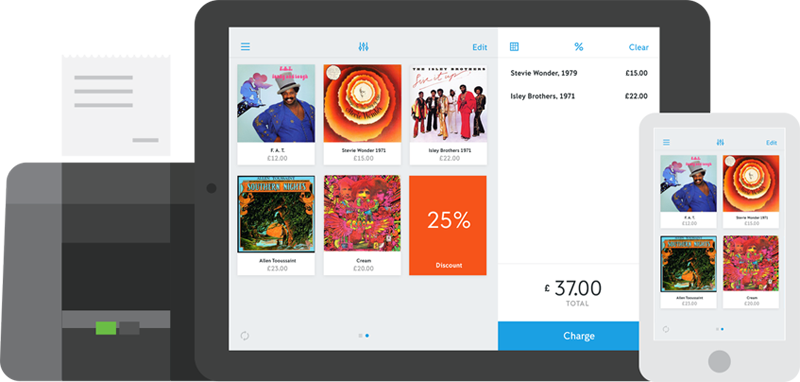 *compared to the EU average of 3%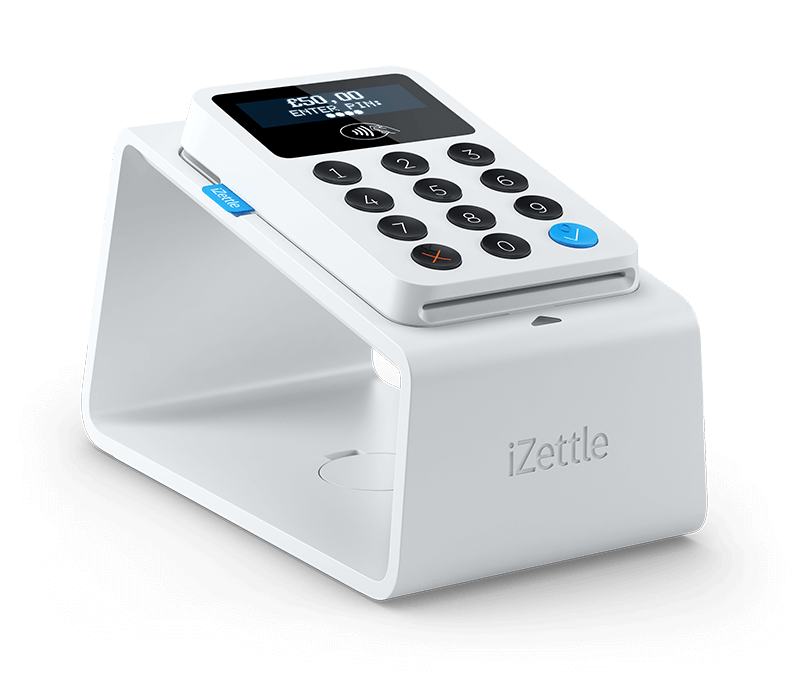 The better way to get paid
Whether your business occupies a shop, a studio or a slice of pavement, iZettle Reader empowers you to take card and contactless payments in minutes. It means never missing out on a sale again—whenever and wherever you are.
Read about iZettle Reader
Perfect partners

Kit out your store counter with accessories that put your business on par with the big players. We support receipt printers, cash drawers and barcode scanners that help you take payments in the way that works best for your growing business.
Get funds that fuel your business
iZettle Advance offers access to cash from your future sales, so you can expand your business—your way. You pick the amount of funding your small business needs, pay a one-time fixed fee, and repay it using a small percentage of your card sales each day.