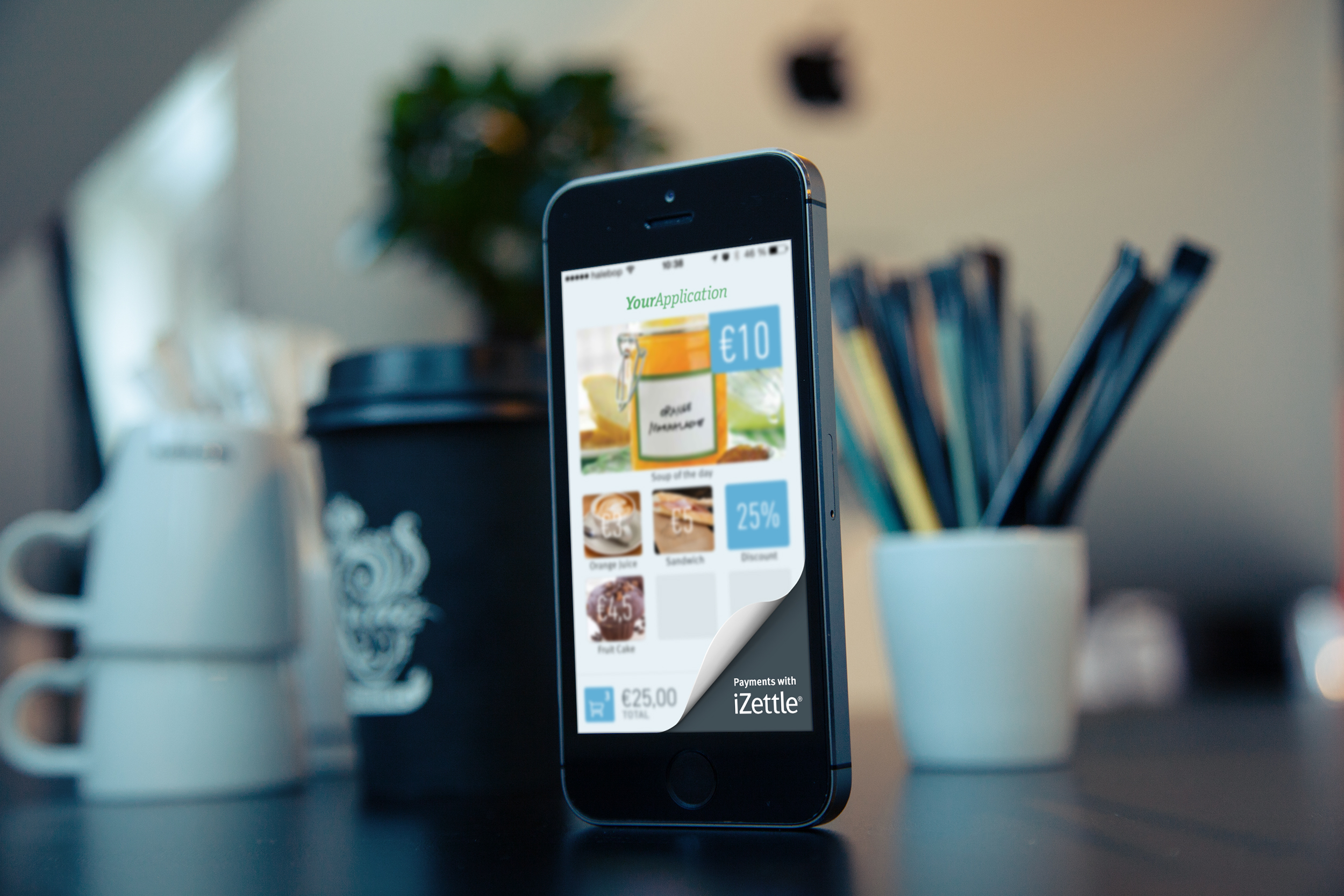 After months of coding and testing, coding and testing… we're now very excited to announce that we're launching our first Software Development Kit today!
For those who aren't that techy and have no clue whatsoever what we're talking about, a Software Development Kit – a.k.a. SDK – is a package of pre-written code that developers can use in their apps. It sounds complicated, but it's pretty great. In our case, we're providing iOS developers with the ability to add iZettle payment services – with card readers and receipt printers – to their own apps.
Beta testers have integrated our SDK in apps that now let customers easily pay by card for taxi rides and food orders but we expect to see iZettle in many more places once we've put this in your hands. So if you have an app that needs iZettle payments and would like to try it out (it's free!), please head over our Developer site to read more. We look forward to seeing you build some awesome things!
Psst…For now, the SDK is available for iOS, but an Android version is due to be launched later this year.