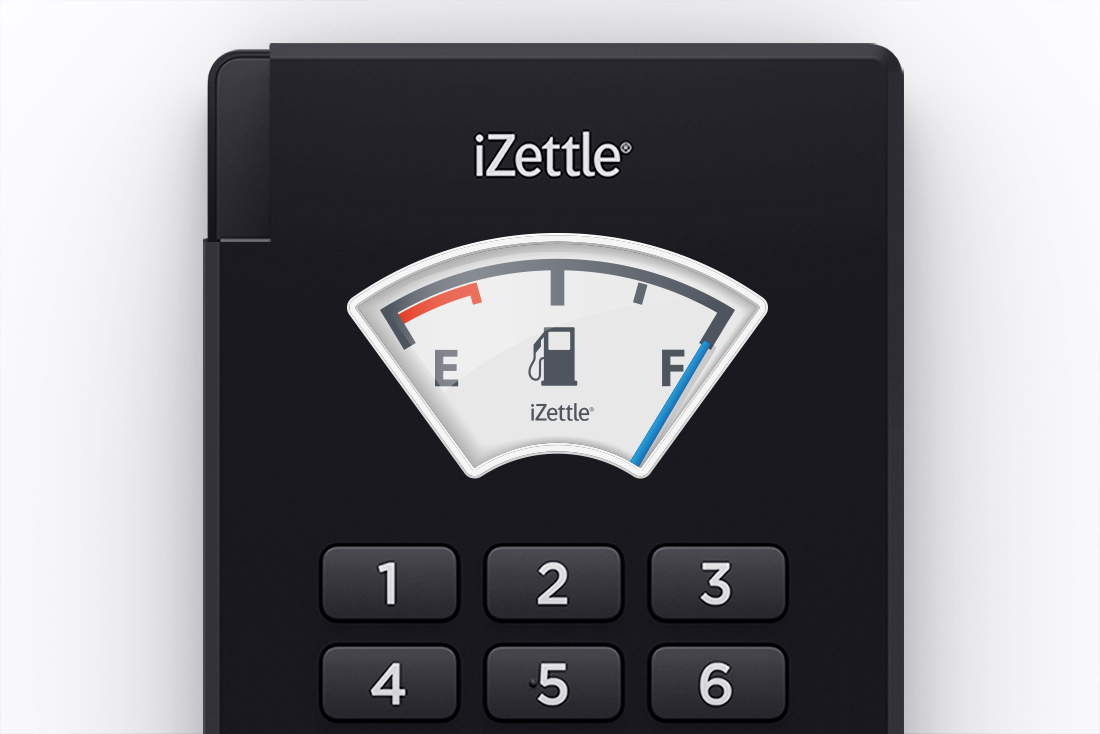 Today, we're very happy to announce that we've closed a €40 million Series C funding round that will help us make iZettle better, more complete and more accessible than ever before. Lead investors Zouk Capital, and participating investors from Dawn Capital and Intel Capital are joining our team of Series A and B investors to make sure we're in the best place possible to continue growing iZettle.
Since we first started the company back in 2010, our mission has been to make the lives of entrepreneurs easier. We started out by focusing on one of their biggest pain points, card payments, but over the years we've widened our offer to include more tools to help small businesses run and improve. Today, we have a team of almost 150 employees across all our markets powering and improving our services, all with the aim of helping small businesses grow their business.
Today's announcement means we'll be able to continue on this mission. The new funding will help us launch exciting new tools that make running a small business easier, and to identify new potential territories for expansion.
We're extremely proud of what we've accomplished so far, and we couldn't have done it without you - our awesome users. Thank you for using iZettle and for your continued support! We look forward to what the next few months will bring.