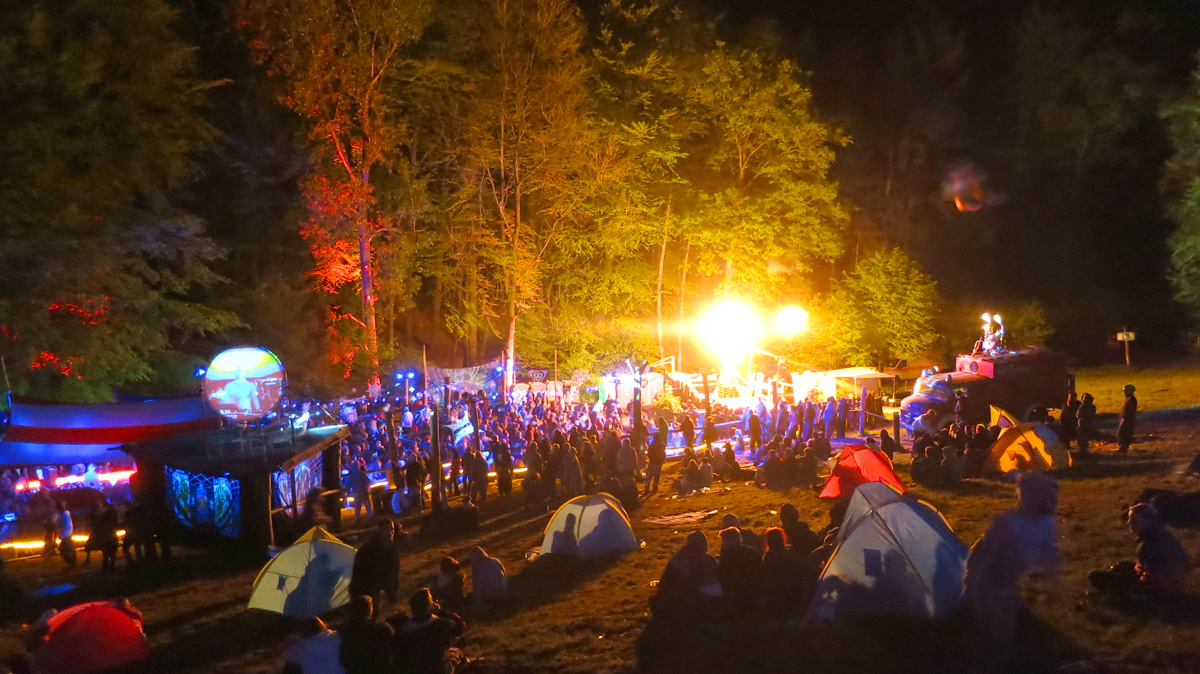 During the 1st of May weekend, thousands of festival visitors were drawn to the Hai in den Mai music festival in Stemwede, Germany. The festival was held in the middle of a forest, which had been transformed into a giant colourful disco with artworks, eclectic threads and decorations, and huge laser and light shows. The festival grounds were scattered with food stands selling asian and organic food (yum!) and mini pop-up shops selling Indian decorations and colourful garments.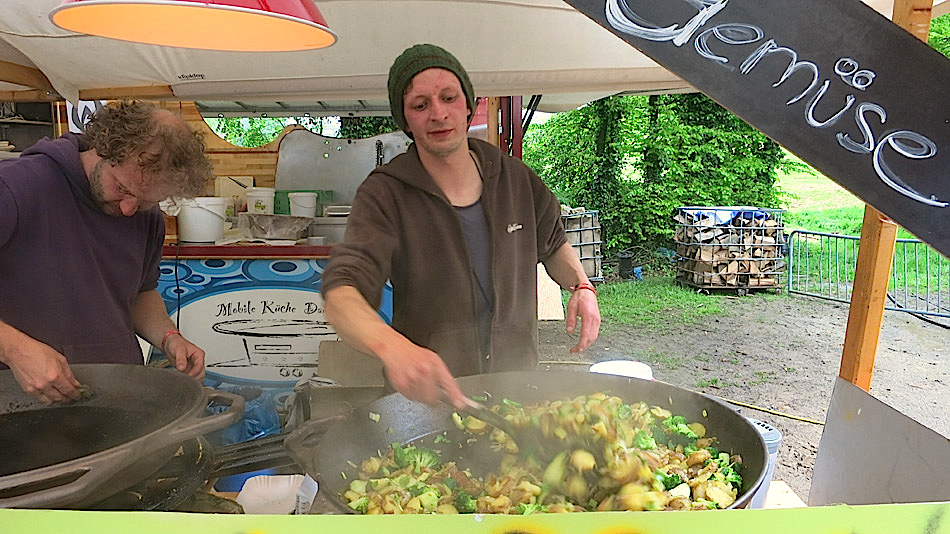 The number of festival visitors this year broke new records and exceeded all expectations. Nevertheless, the organisers were - as always - very well prepared for the thousands of festival goers. This year, they were even more prepared than usual! For the first time ever, it was possible to pay by card on the festival grounds. With iZettle, of course!

This new addition made both the organisers and the visitors happy. Oliver Hollwede, one of the organisers, is sure that iZettle helped them to significantly increase their sales. "The festival takes place in the middle of the forest under the open sky and the closest ATM is quite far away. Last year we realised that this had a negative impact on our revenue since we could only accept cash for everything", he says.  On top of this, he was pleasantly surprised at how user-friendly and easy the app was to use. "We had never seen this kind of solution before, but were immediately impressed. We used the Chip & PIN reader together with an iPad and found that our visitors were thrilled over the fact that we could offer quick and easy card payment on the spot", he continues.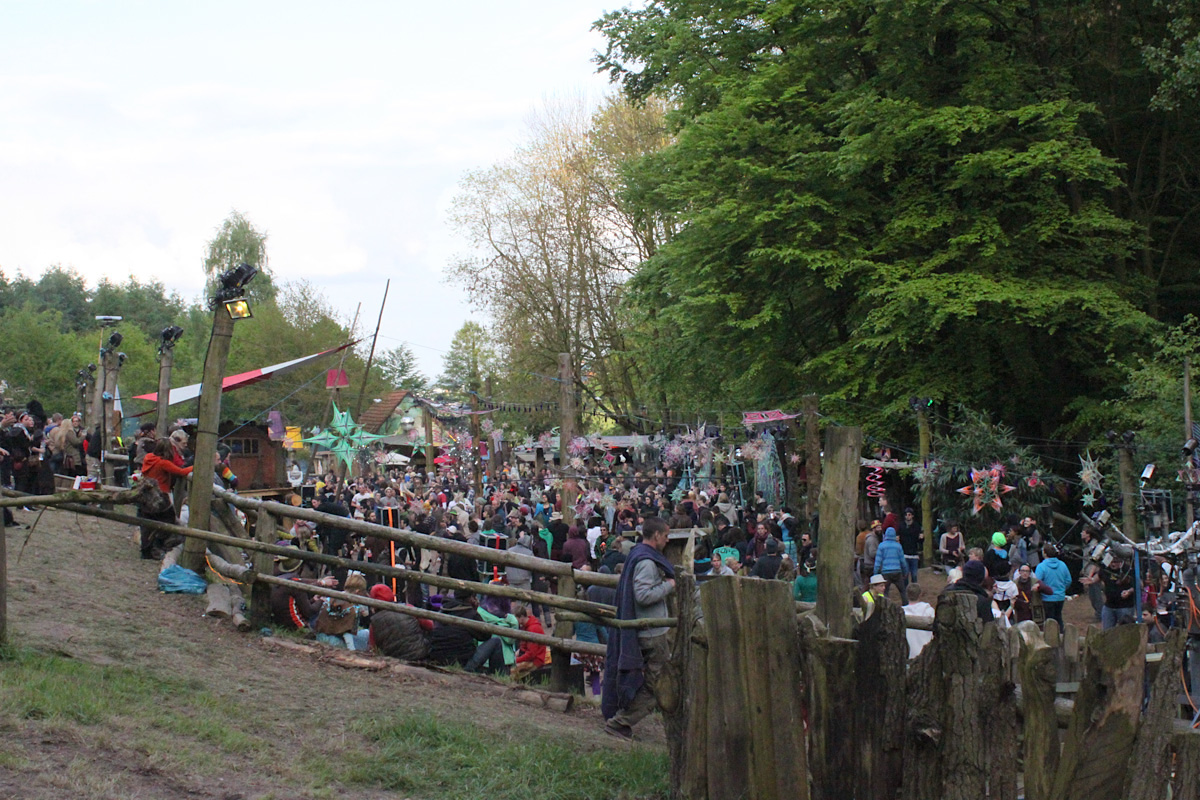 When we first launched iZettle, we couldn't have imagined that we'd see our service being used around the world at big events like this. Naturally, we couldn't be happier! Now, we're looking forward to the summer season, where we know that plenty of festivals are planning to use iZettle.Are you organising a festival or a big event and would be interested in learning more about iZettle? Drop us a line at hello@izettle.com!