Letting buyers know that their order has been shipped
We list all your order in the 'Orders' tab on your E-commerce dashboard. If you want to let your customer know that their item has been shipped, click on the 'Completed' button next to their order.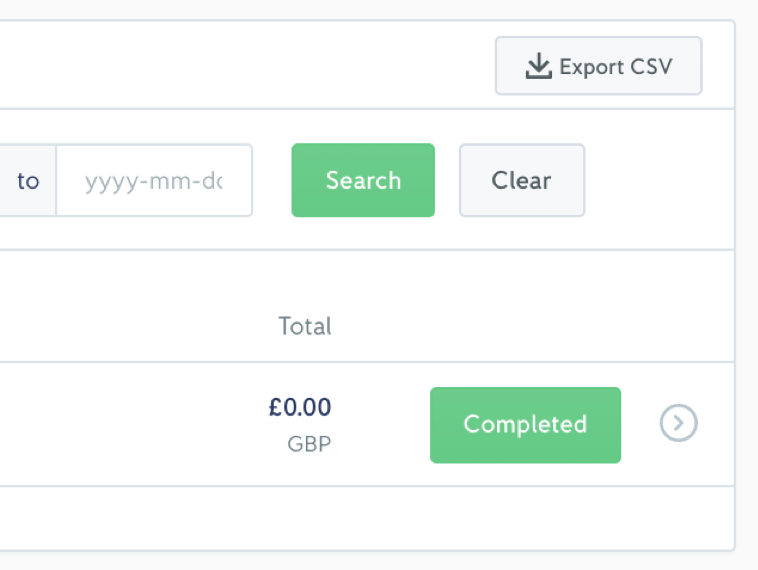 A pop-up will appear with an option to send a personal message if you wish, or add in a tracking number: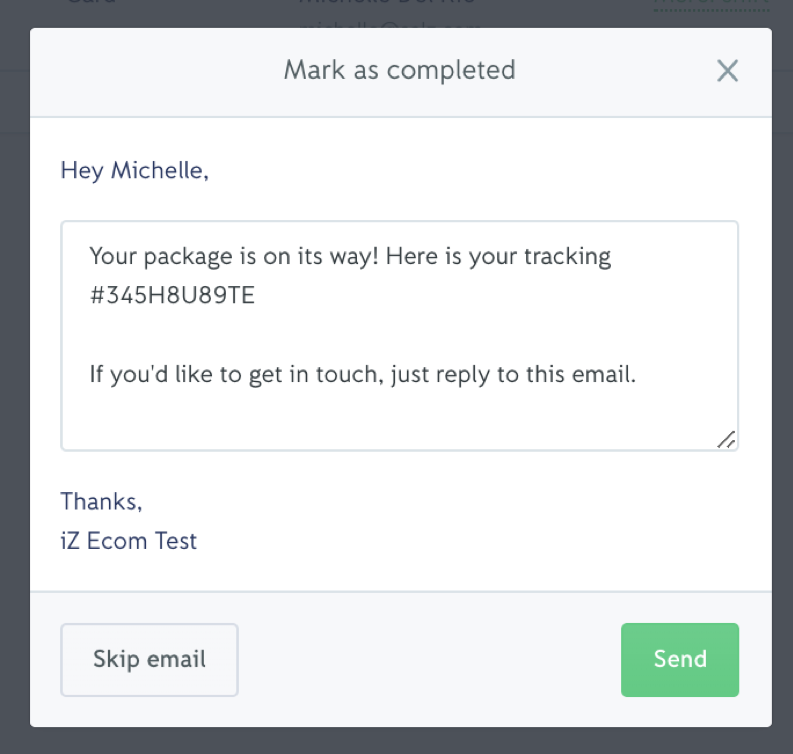 They'll get an email with your message that looks a bit like this: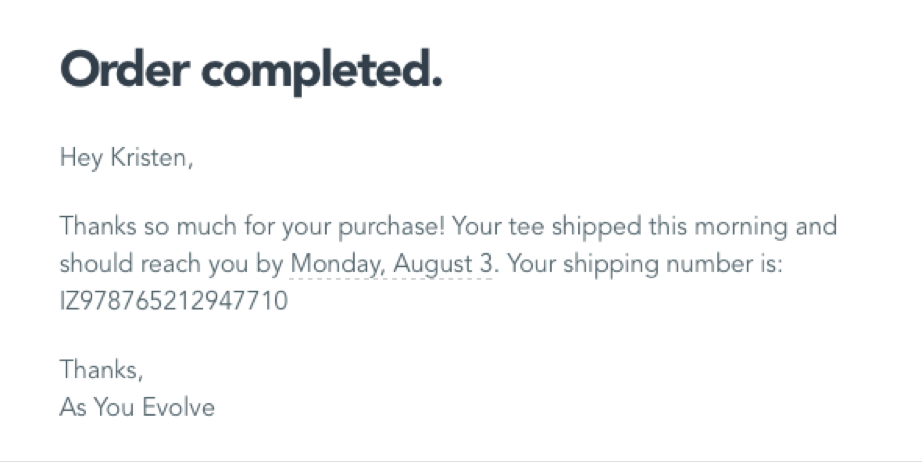 Now, your order will show as 'Completed'in your within the 'Orders'tab.
Was this article helpful?