Using themes
Creating a beautiful online store is easy when you choose from our selection of themes.
Here's how it works:
Log into your my.izettle.com account and click Sell online
Next, click on Your online store > Theme store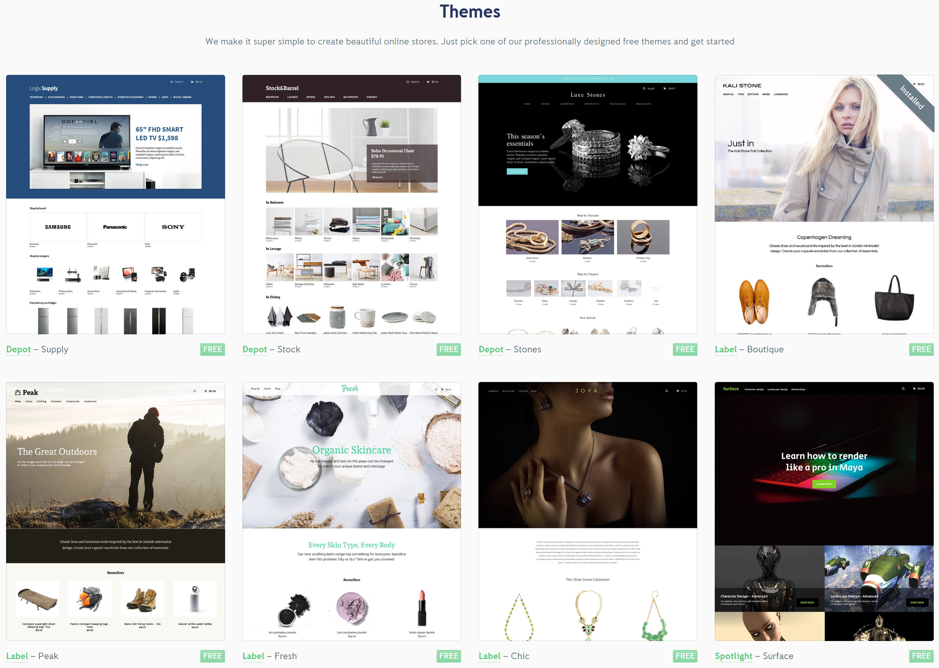 Click the Demo button by hovering over the themes to see a preview.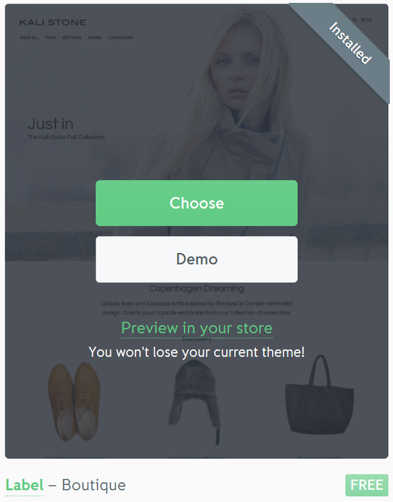 If you're ready to go live and customise the theme, click on Choose or Customise. To preview a theme with all of your existing products, choose the 'Preview in your store' option.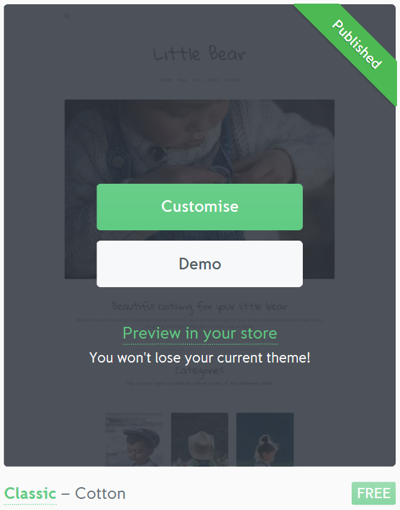 In the Store builder, you can customise to your heart's content.
For Developers
If you want to tweak the theme code and customise it even further, go to Your online store > Installed themes and duplicate the theme before making any changes.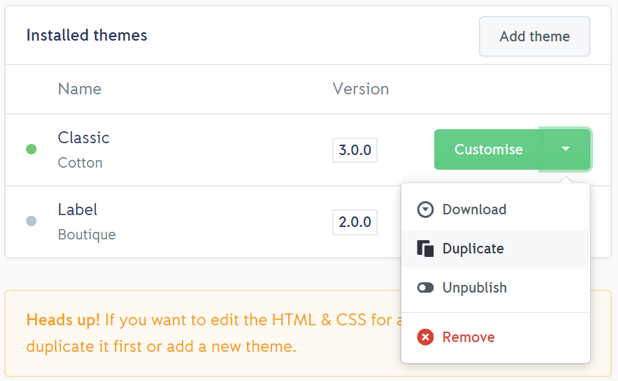 Was this article helpful?